Find, Research & Compare Building Products in Minutes, Not Hours.
Find the Exact Product you Need. Fast.
Find, Research & Compare Building Products in Minutes, Not Hours.

By providing well-structured, open data for thousands of products, SpecifiedBy aims to provide the most comprehensive database of products and materials in the UK. Saving construction professionals time and effort.

If you are looking at options for a project, browse by manufacturer or our wide range of categories/subcategories.

If you have an exact requirement to fulfil, our extensive search and filtering capability enable you to narrow down your results by size, structural and thermal properties, origin, standards compliance and more. Making finding the exact product you need easy and fast.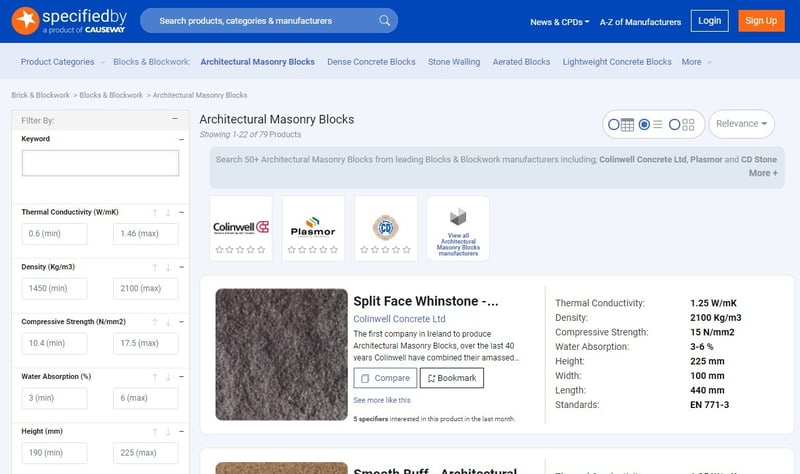 Looking to further engage with your customers and stand out amongst competitors?
Reach your target market, raise awareness of your products and increase sales by engaging our revolutionary smart-tool. Gain real time insights into who is viewing your products.
2,500 Manufacturers, Tens of Thousands of Products
The SpecifiedBy database comprises a rapidly growing library of 10,000's products from over 2,500 of the world's best and most innovative building product manufacturers.
No matter what products you need, SpecifiedBy will help you find the ones that are right for your project.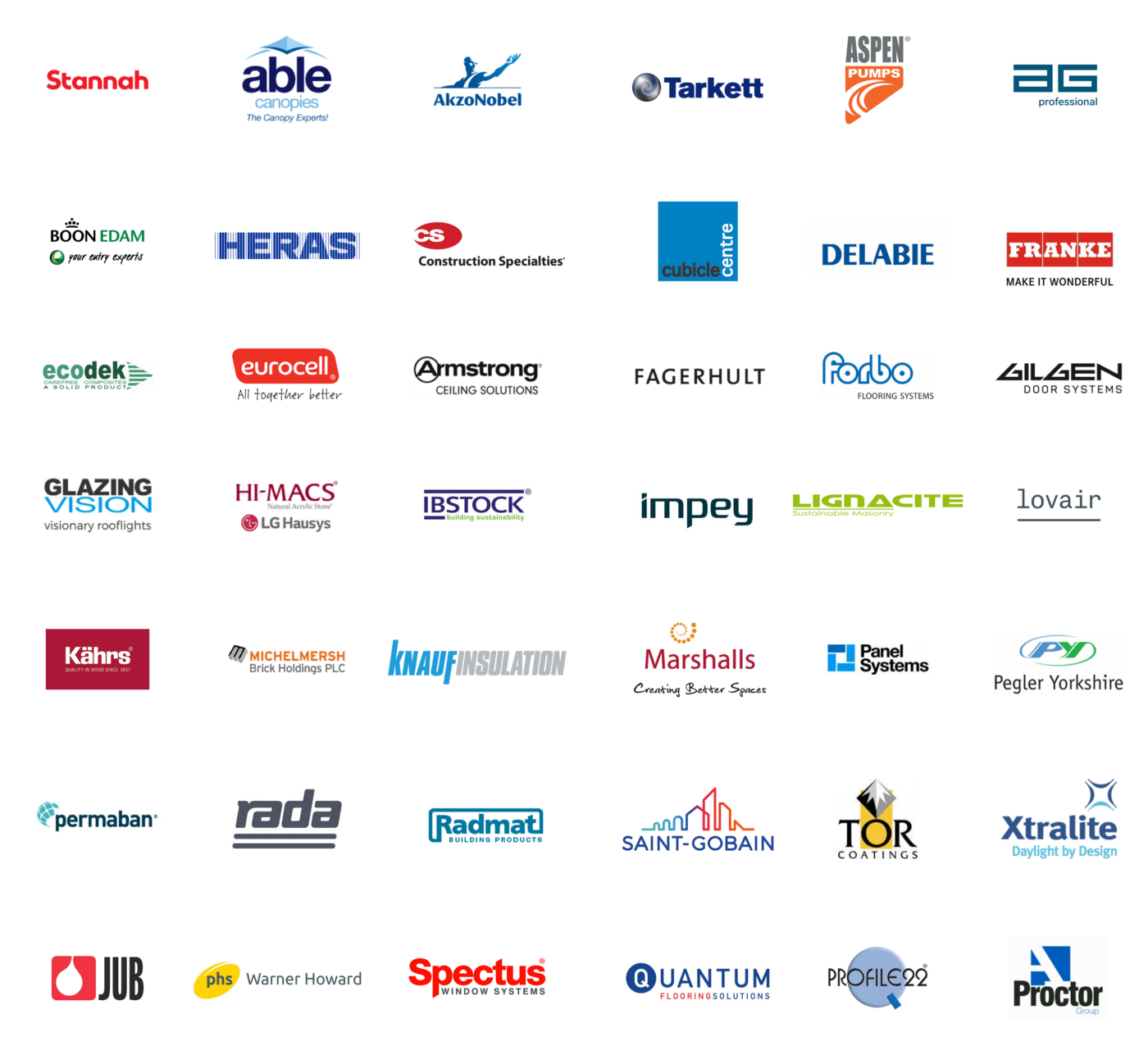 CPD Events, News & Blogs From Leading Building Product Manufacturers
CPD Events and Webinars
Maintain and enhance your knowledge, and fulfil your CPD requirements from our library of CPD events - in-person, live webinars and on-demand videos - delivered by our comprehensive network of building product manufacturers.
The Latest Building Product News
Catch up on the latest news, blogs, events and announcements from leading manufacturers, suppliers and industry bodies across the building product sector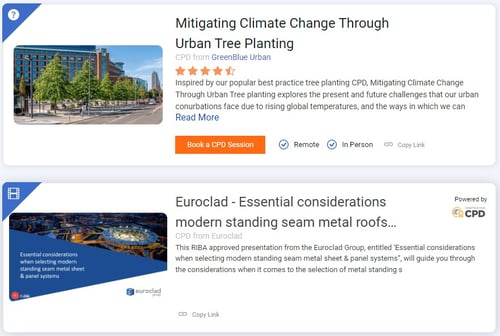 Trusted by Over 70,000 Architects & Specifiers Across the Industry Every Month
"The SpecifiedBy website is a quality product, especially for those who are practising within the discipline of Architectural Technology. We are pleased to support this tool to enhance the work of our members."
Kevin Crawford MCIAT, Vice-President Technical at CIAT
We are confident in using SpecifiedBy, as the one-stop-shop provision works particularly well in providing the initial comprehensive technical and performance data, along with a direct link to the manufacturers for the provision of samples and project-centric information.
Mark Wilson MCIAT, Building Design Expert
The reason for signing up? SpecifiedBy provides one location for many different details and applications. Trailing the web can often be time-consuming and non-productive. Thank you – top stuff!
Paul Edwards, MCIAT ICIOB, Associate at IDP Group