solution-sub-sections - civil-structural-engineers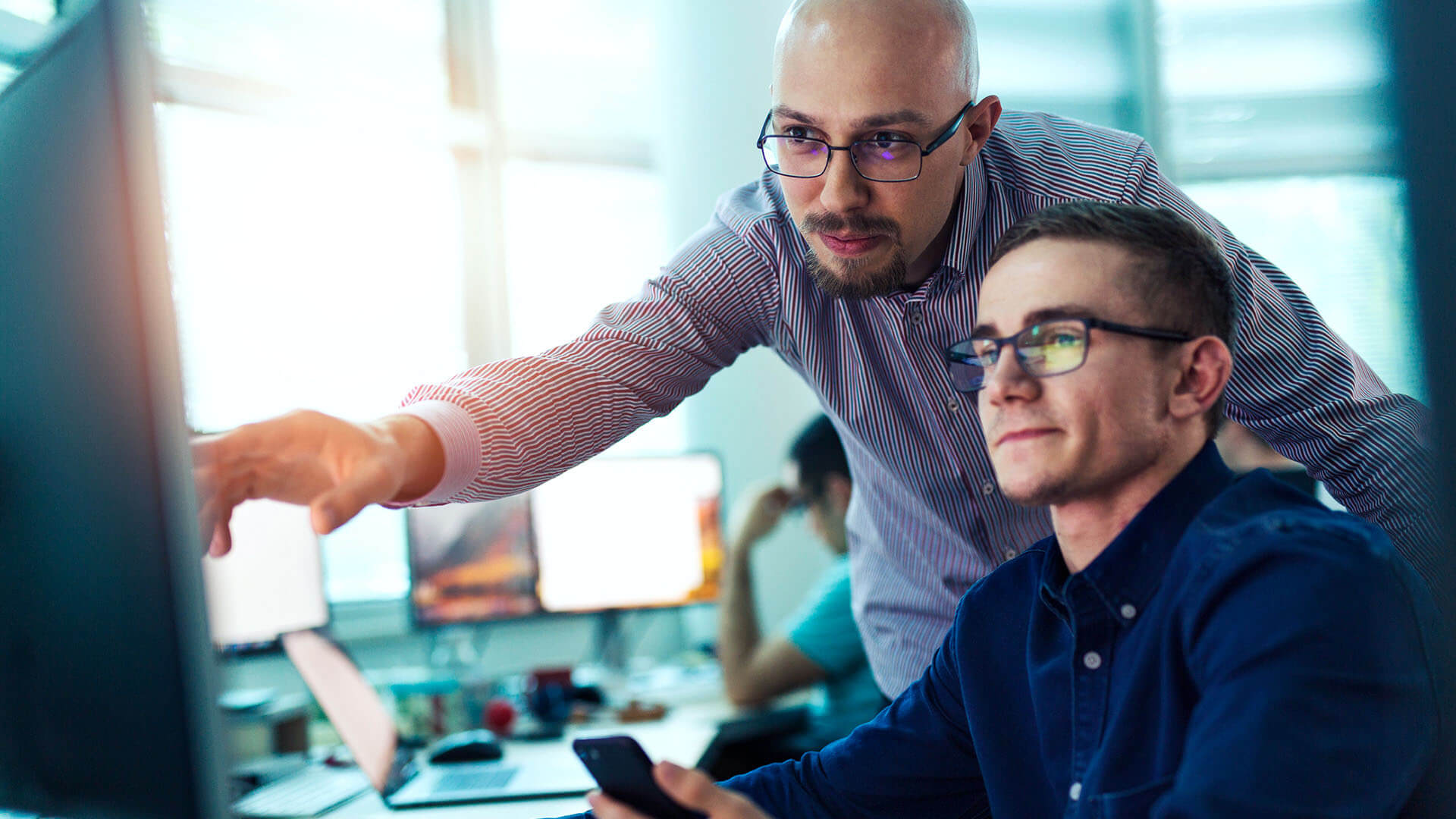 The Complete Solution for Infrastructure Design
Causeway's Infrastructure Design bundles provide all the tools a civil or structural engineer requires to increase productivity. The solution provides integrated modules for road design, surface design and earthworks quantities, drainage design (layout and hydraulic analysis) and vehicle path analysis, as well as functionality for creating road markings and designing traffic signs to TSRG standards. With its intelligent 3D modelling capabilities and powerful integration, the Enterprise bundle also delivers all of the benefits of Building Information Modelling (BIM) to the civil or structural engineer.
Benefits to Civil & Structural Engineers
An end-to-end solution enabling consulting engineers to work smart and be more productive.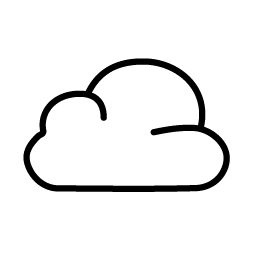 Cloud Licencing
Use the software wherever you are, no need to worry about losing dongles.
Multi-User Access
The different modules in the bundle can be used at the sametime to gain best value and support collaborative working.
CAD Agnostic
No need to ties up expensive CAD licences to run design modules.
Streamlined Design Workflows
Increased productivity and value engineered designs.
BIM Outputs
Allows you to participate in all project types without the need to change your design workflows.
Auto-Updating
Deliver value-engineered designs and respond to design changes rapidly for increased bottom line profitability.
Explore Our Other Design Solutions
Transform your productivity with a complete suite of class leading tools
Infrastructure Design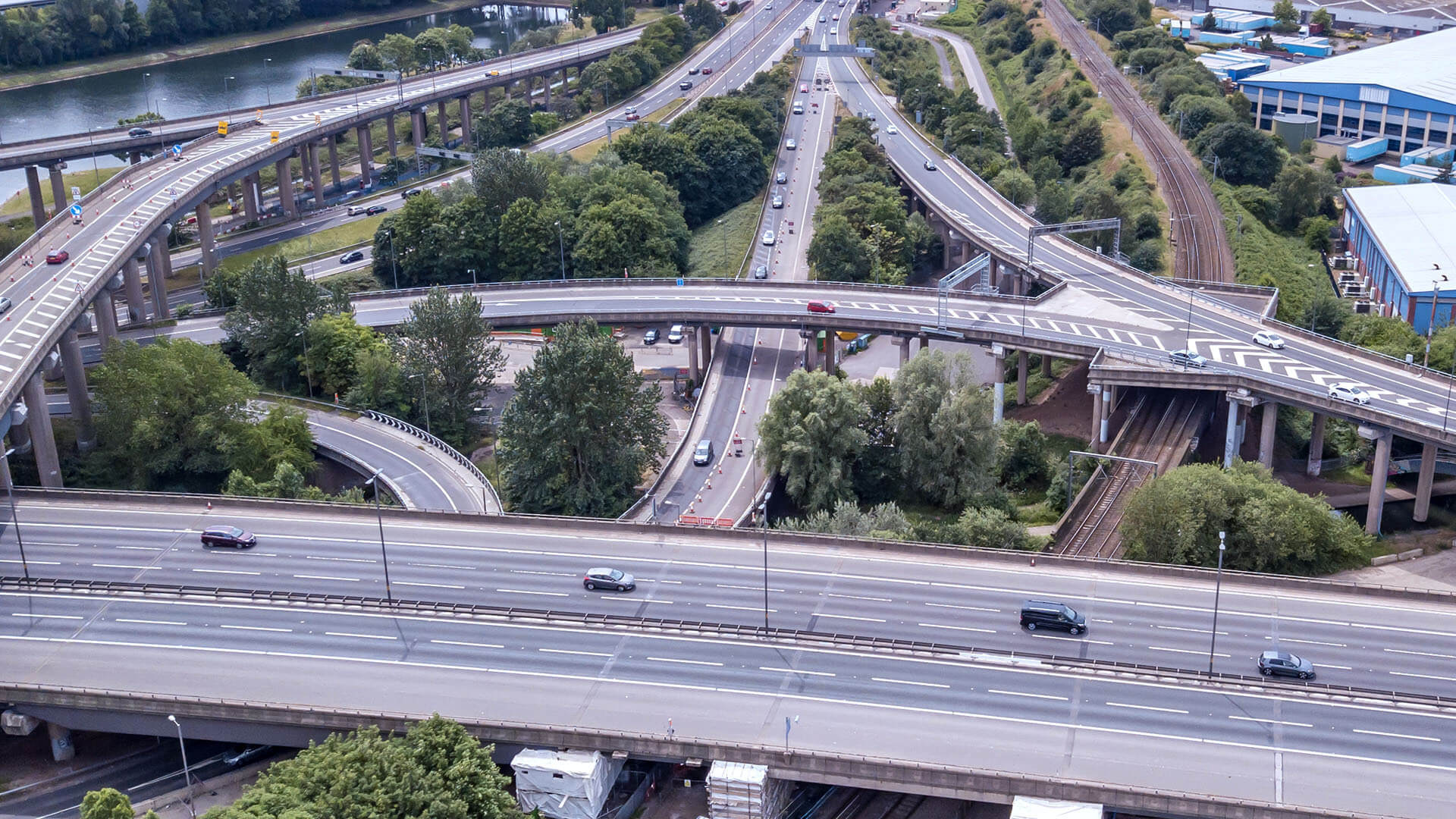 Transform your infrastructure design productivity with our end-to-end solution enabling the production of fast, accurate and fully-integrated design models.
Drainage Design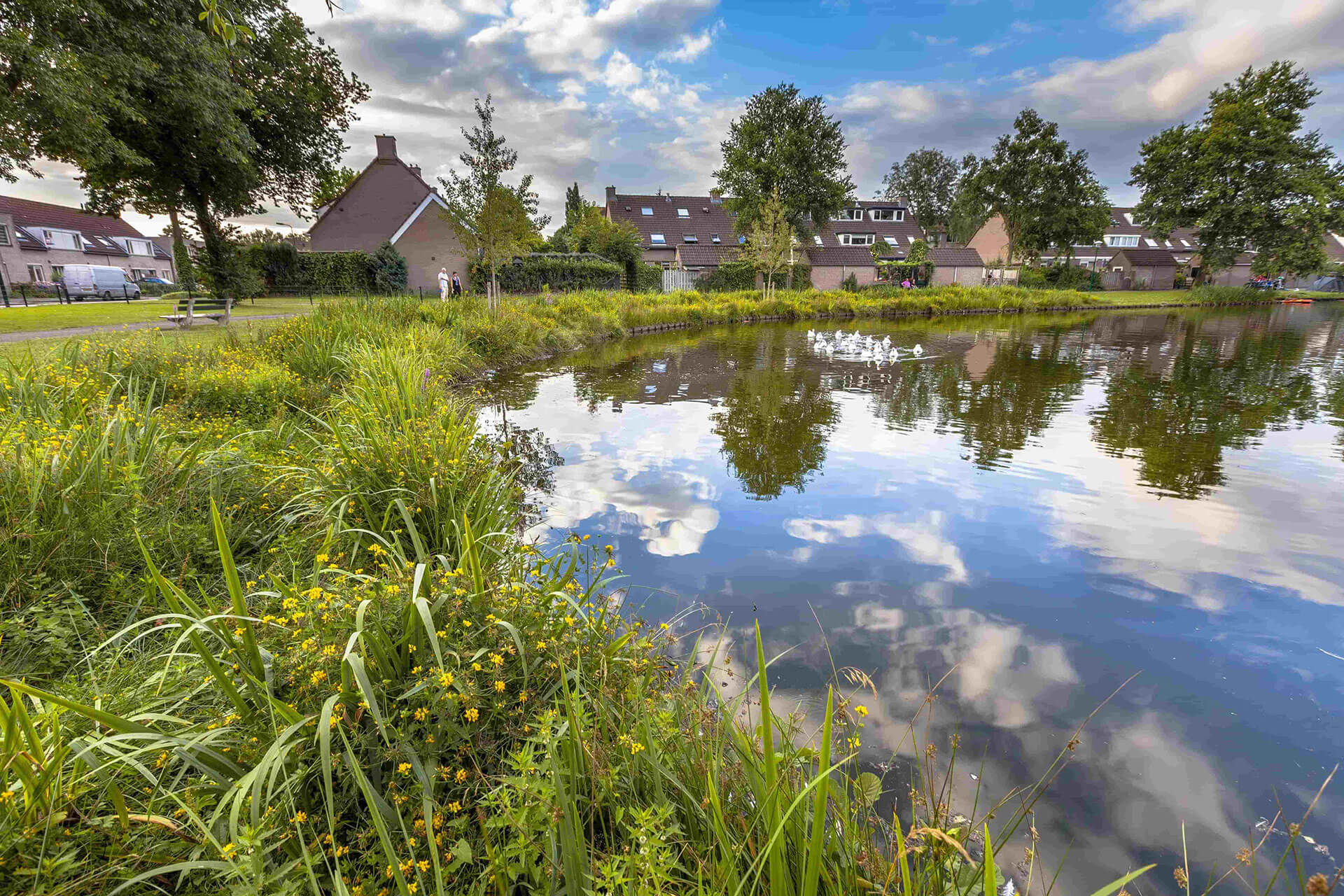 A complete end-to-end drainage design solution enabling engineers to design optimal and UK compliant drainage schemes efficiently and cost-effectively.
Traffic Management

BIM compliant and CAD independent software packages for intuitively designing TSRGD-compliant traffic signs and road markings.