Solution Sub Sections - House Builders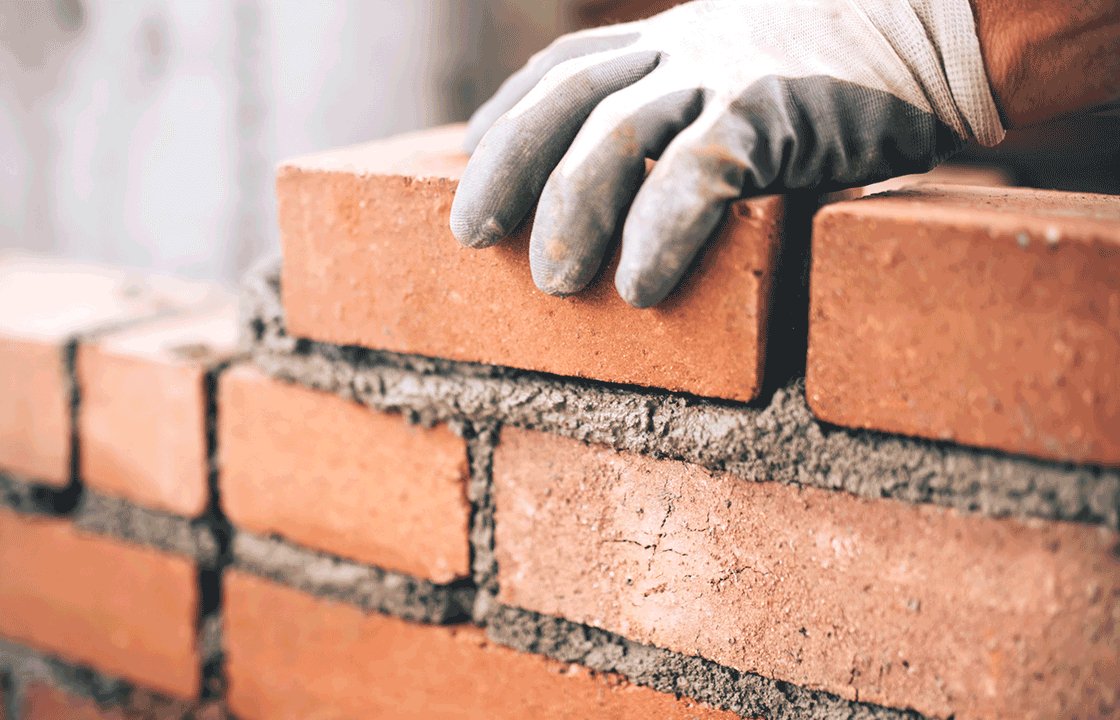 Transform Development Site Design, Bidding and Supplier Management
We offer a wide range of connected solutions to address the key challenges house builders face throughout the entire built environment, from site design through to managing supplier And subcontractor performance.
We offer extensive capabilities for house builders via an end-to-end solution with BIM outputs and powerful site design tools that cover all aspects of earthworks, highways and drainage design.
Through our cloud based digital tendering and bidding system, you can automate the pricing of work across your subcontractor base to save time, improve cost accuracy and reduce risk.
Our cloud-based trading network also lowers the cost of doing business with suppliers, automating the production of supplier purchase orders for house builders as well as receiving supplier invoices and managing their performance.
Infrastructure Design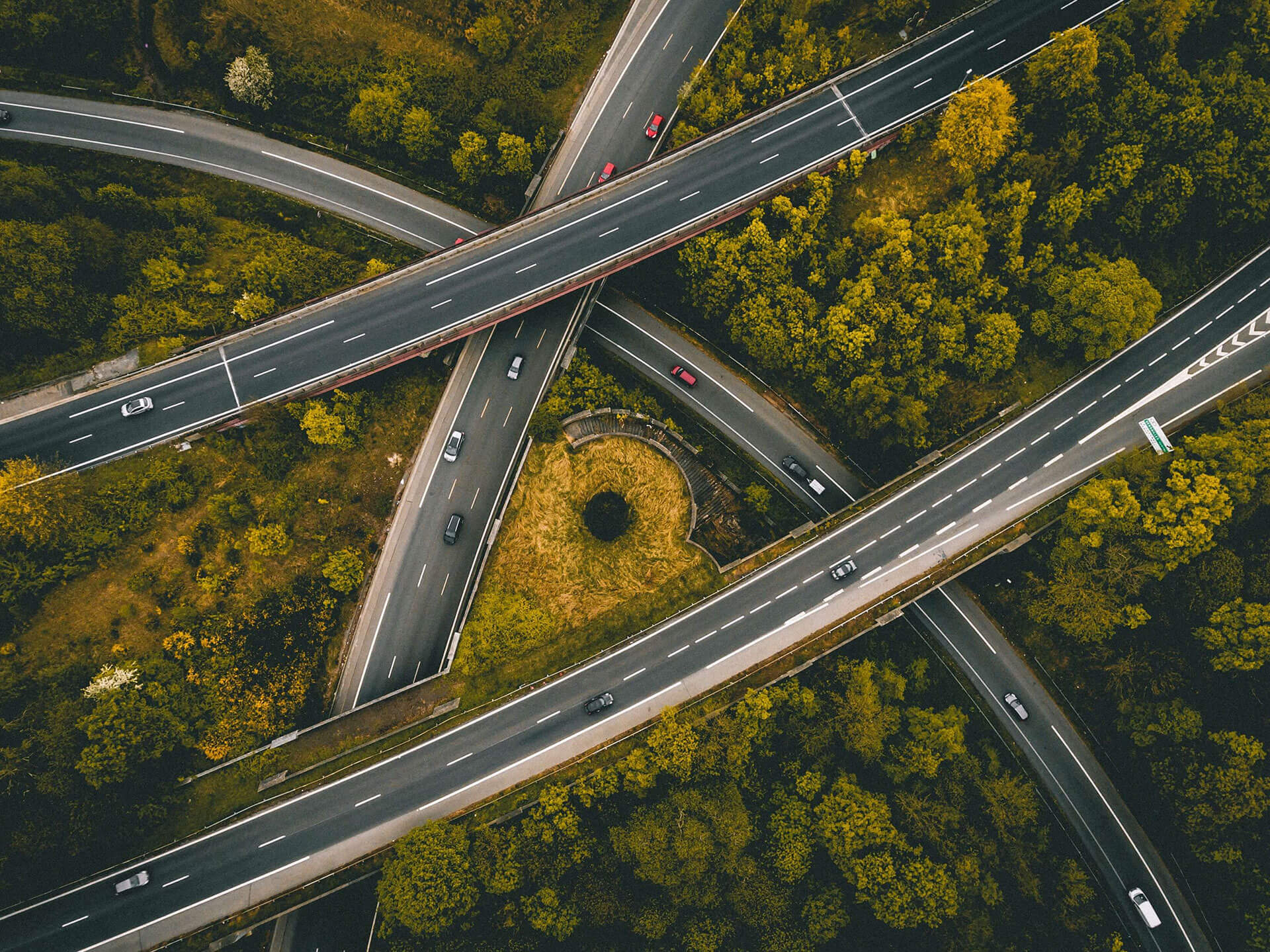 Transform your infrastructure design productivity with our end-to-end solution enabling the production of fast, accurate and fully-integrated design models
Tendering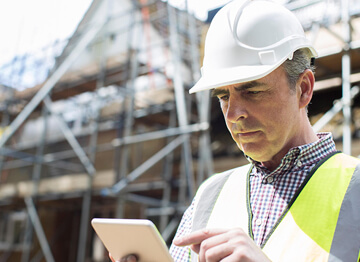 Transform the efficiency of your estimating process with a web-based digital tendering and bidding system for contractors and subcontractors.
Supplier Management

Streamline the on-boarding, accreditation and rating of vendor performance with a cloud-based community platform that minimises risk, ensures compliance, and strengthens supplier relationships.
Transaction Exchange

Join over 140,000 organisations who use the construction world's largest connected supply chain and e-invoicing network to transform supply chain relationships and reduce operating costs.