Solution Sub Sections - Main Contractors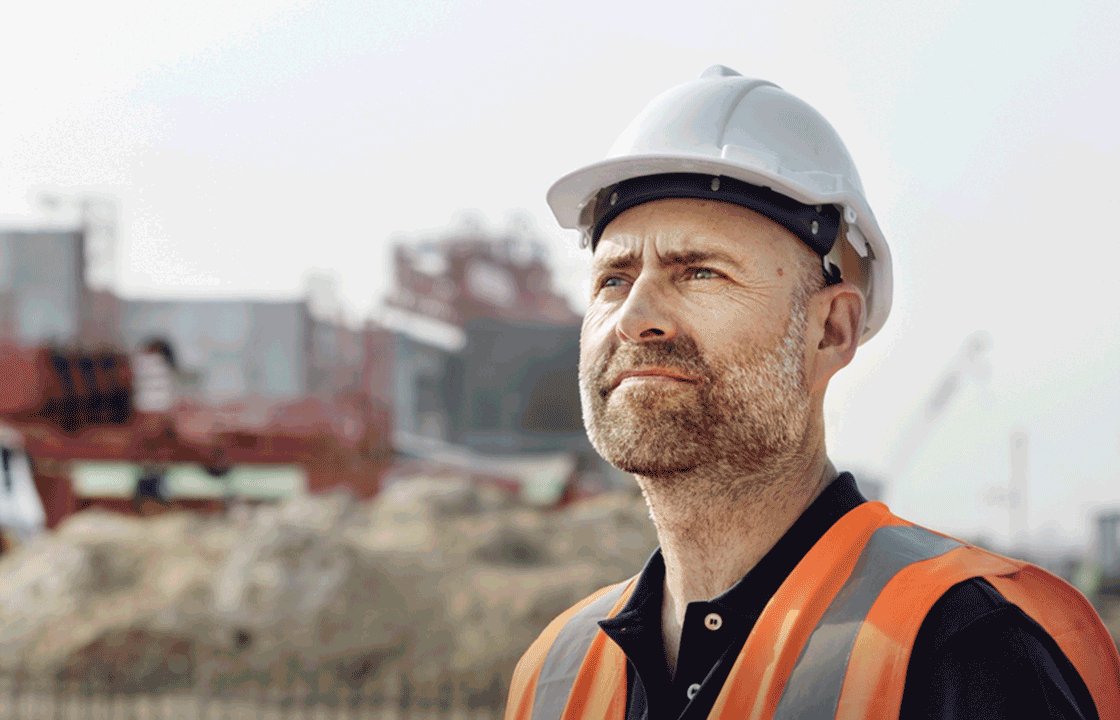 Transform Your Project Profitability and Supplier Management
Delivered through our integrated cloud platform, we offer a range of solutions that enable main contractors to reduce bidding risk, control costs, manage variations and changes effectively, transform supply chain performance and maximise project profitability.
For instance, our estimating and tendering solutions automate time consuming tasks and make it easy to create, send, evaluate and respond to tenders.
We understand that running complex projects with siloed spreadsheets and systems means data isn't visible, connected or validated. That's why our solutions are trusted by main contractors throughout the world to join up the key project roles digitally and ensure that data capture and processing is done once, and done right.
Explore Products For Main Contractors
Tendering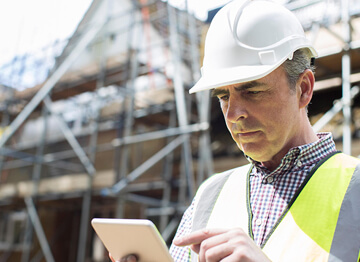 Transform the efficiency of your estimating process with a web-based digital tendering and bidding system for contractors and subcontractors.
Transaction Exchange

Join over 140,000 organisations who use the construction world's largest connected supply chain and e-invoicing network to transform supply chain relationships and reduce operating costs.
Budget Management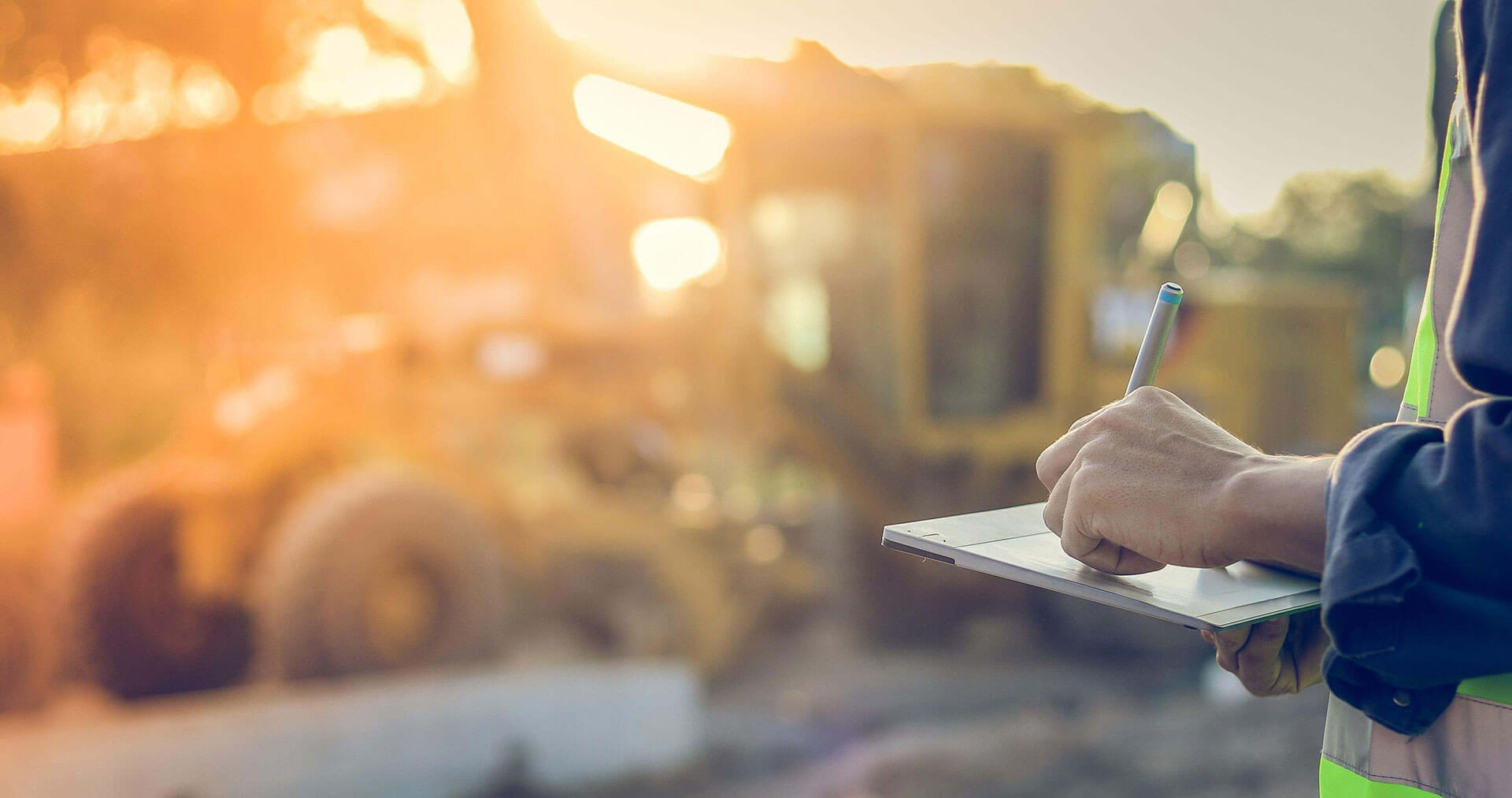 Import your pre-contract estimate and manage your post contract allowances with Causeway's integrated commercial management cloud platform.
Labour Management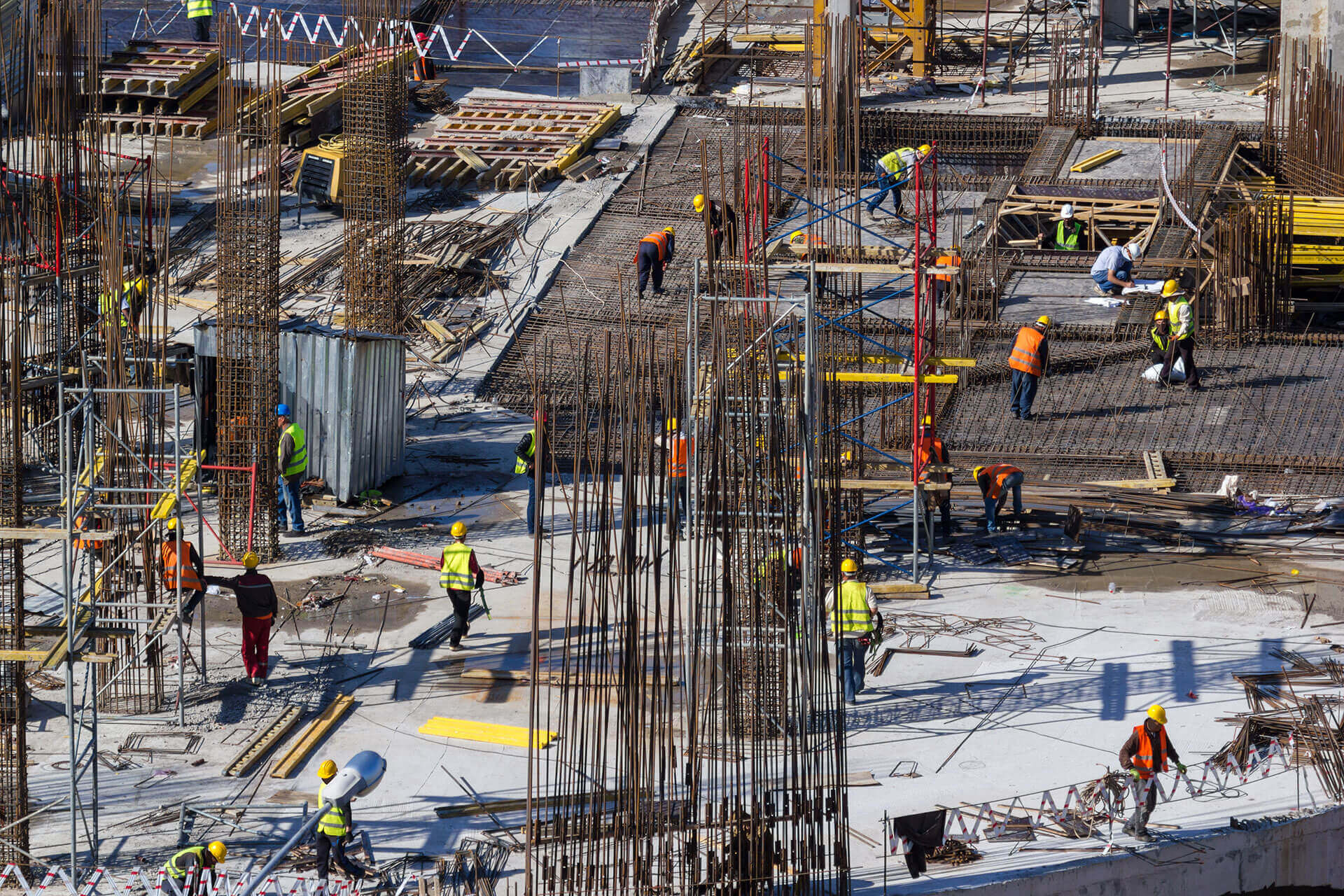 Causeway's biometric labour management solution does much more than track time and attendance, it centralises a whole host of data to help drive business growth.