Solution Sub Sections - Service Provider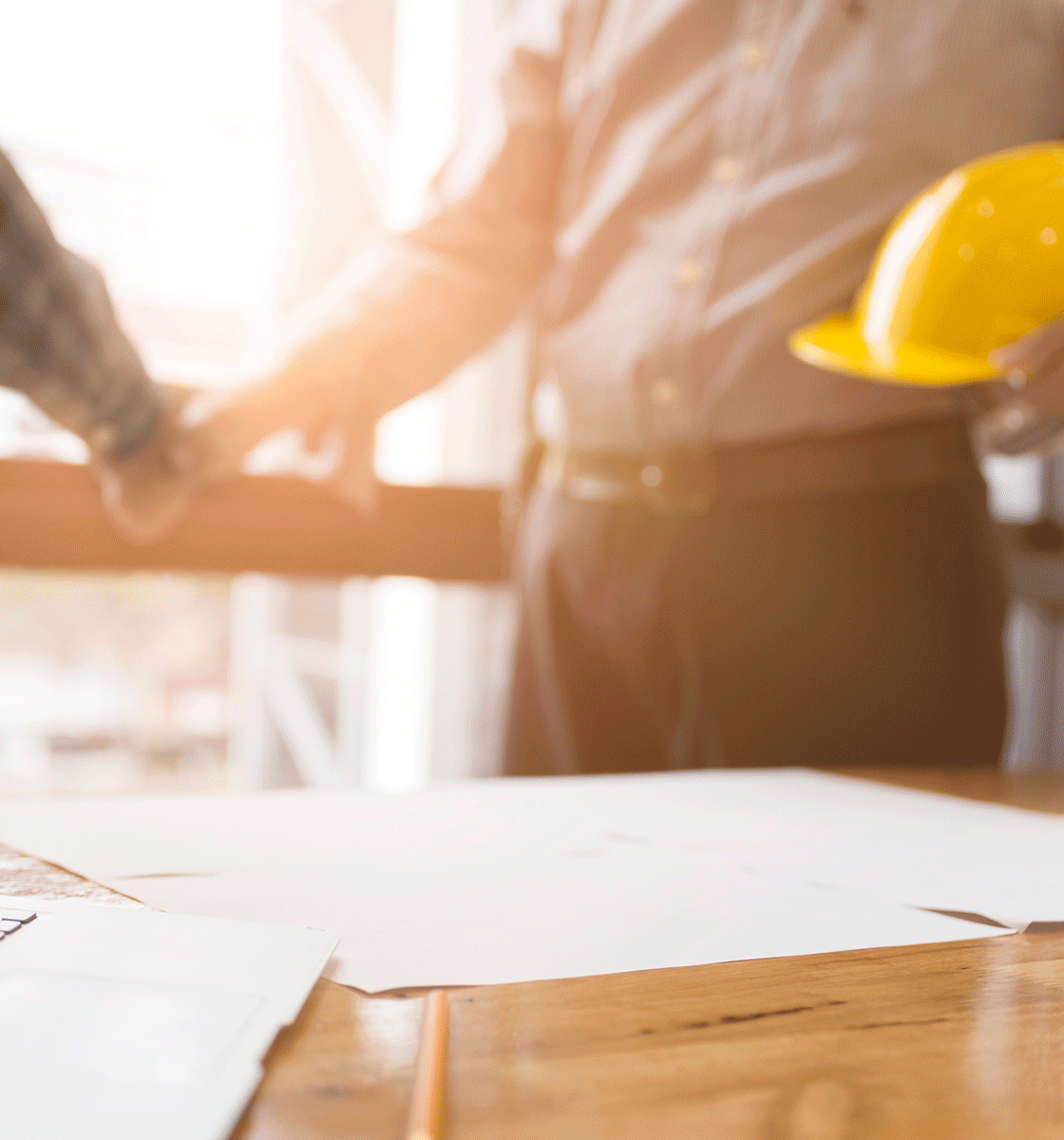 We can plug the Digital Workplace Experience gap
Service providers are failing to provide accurate, auditable and easily accessible Property, Facilities and Asset information within an integrated, end-to-end Digital Workplace Technology Solution.
Service providers supply a range of onsite services from construction management, BIM, reception, food services through to lifecycle asset management, security and grounds maintenance. Integrated Facilities Management contracts can include corporate properties, schools, prisons, hospitals, military bases, remote sites and hospitality events.
To meet these challenges Service Providers need, amongst other things, a common IT platform for their integrated service delivery and customer satisfaction.
FOCAL365 enhances your current operational software solutions and can be rapidly deployed with multiple languages, currencies and units of measure, whilst providing dashboards and KPI's to show performance against contractual and non-contractual SLA's. Present a global view of service delivery to drive continuous performance improvement and easily aggregate, cleanse and normalise data from a variety of sources and underlying systems.
Explore Products for Service Providers
Portfolio Management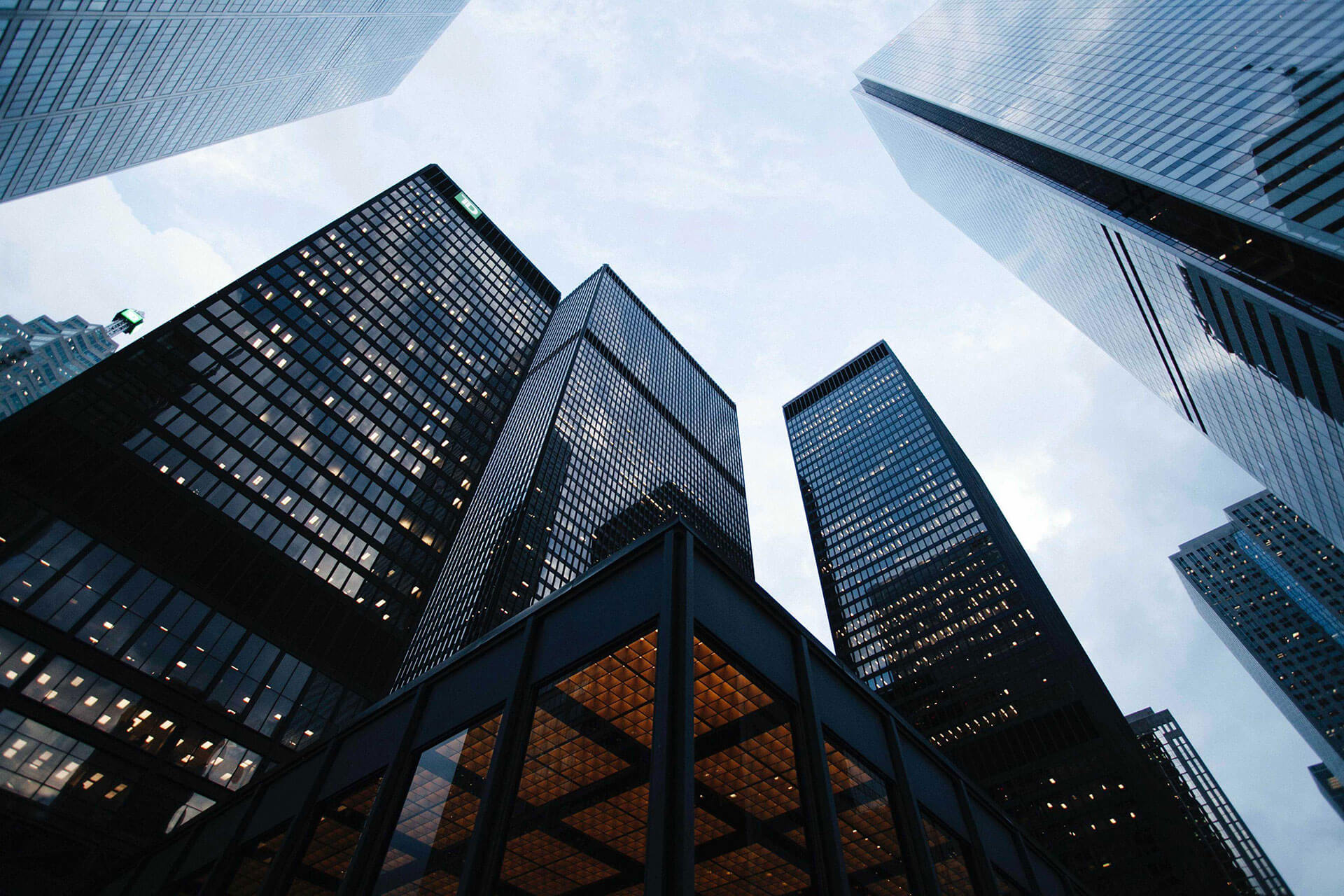 Property, Facilities and Asset information where and when you want it, viewable on tablets and mobile devices. Ideal for anyone with a diverse property portfolio.
Workplace Management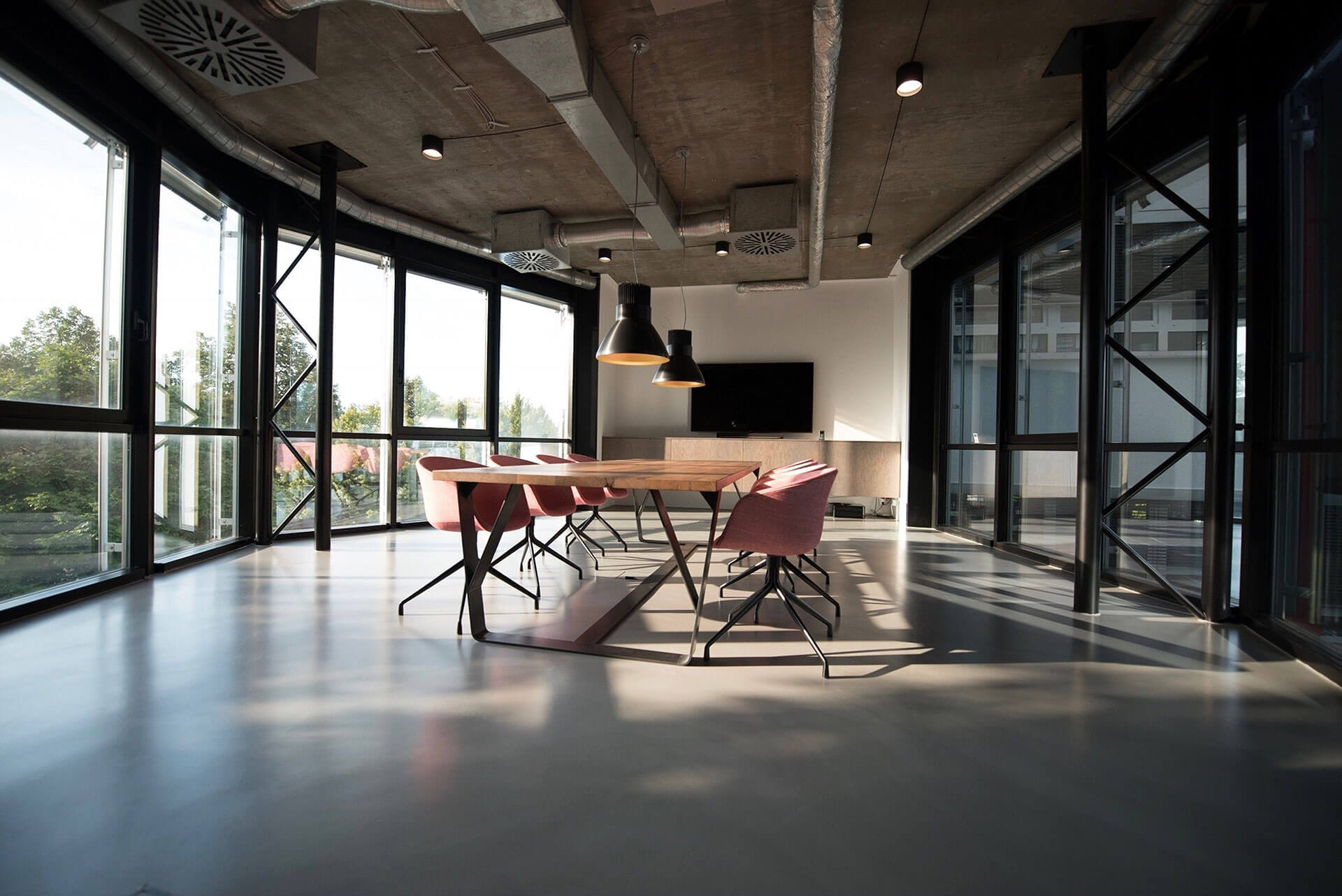 Dynamically centralise people, process, technology, space and utilisation data to support colleagues in the ever-changing workplace.
Condition Monitoring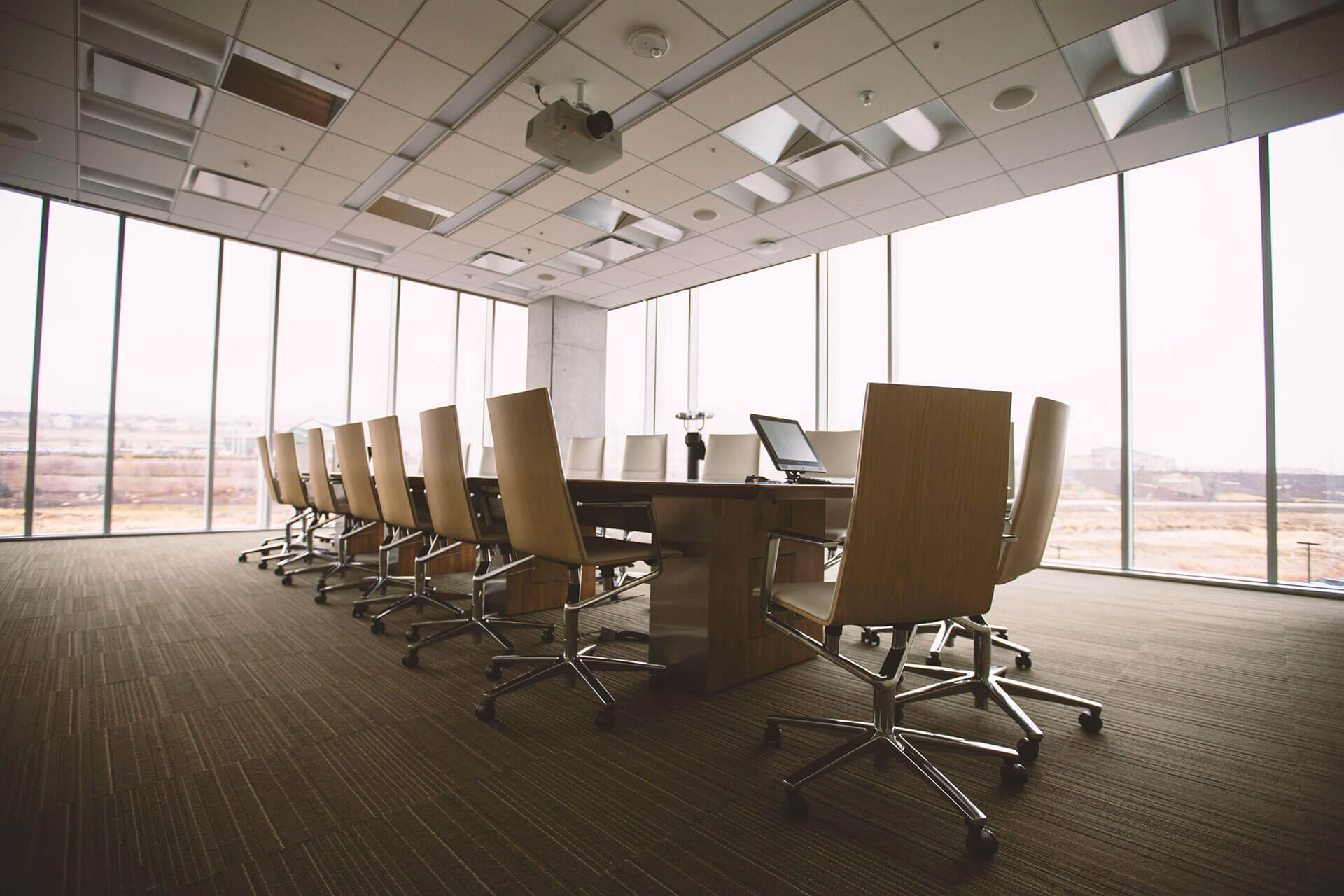 A cloud-based building condition survey tool for planning maintenance life-cycles and preventative schedules effectively, with a consistent and intuitive method of asset data collection and cost estimation.