Solution Sub Sections - Subcontractors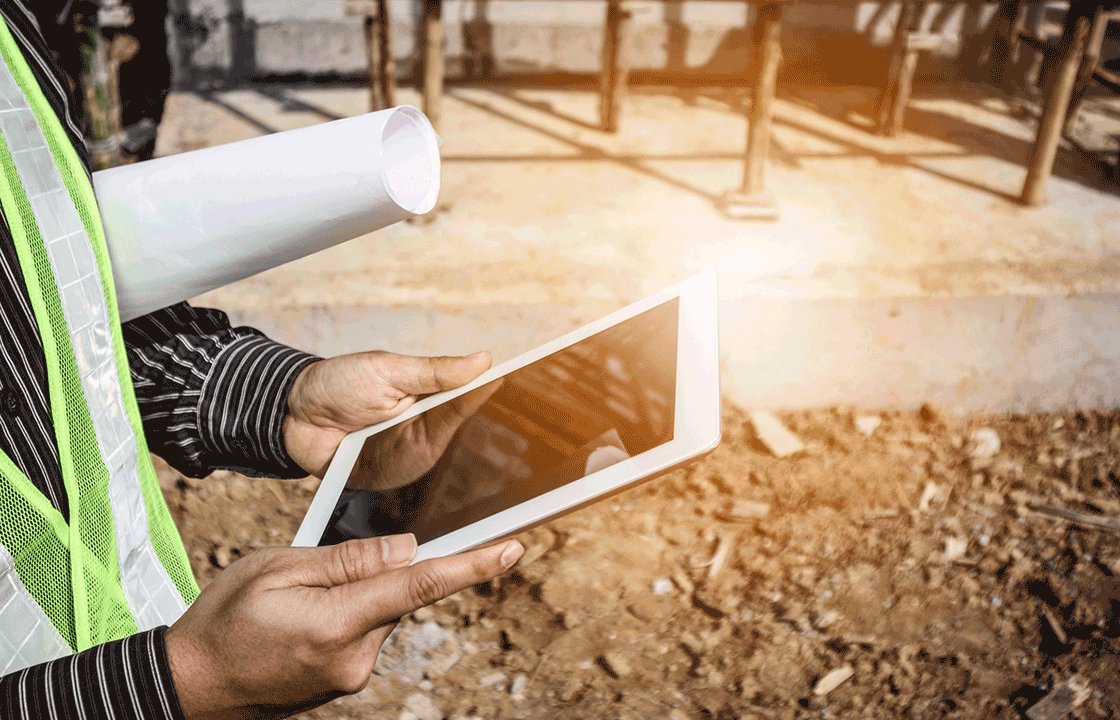 Win More Work With Less Risk
Win more work and increase profitability by improving the reliability of your estimates and speeding up the bidding process using Causeway's integrated bidding, tendering and estimating platform.
Save time and build in value using Causeway's automated take-off and measurement tool working with CAD drawings and BIM models in a variety of file formats.
For larger or more complex projects, multiple estimators can work on single estimates and for Civils subcontractors an expert Volumetrics module makes sure your pricing is accurate and accountable.
Our solutions enable subcontractors to profile and adjust estimates at adjudication stage without having to revisit detail inside a bill, increasing your chances of winning work.
Efficiency
Up your win/bid ratio. Bid for and win more work. Get your estimates right first time.
Productivity
Quickly create accurate estimates. Tap into previous estimates to avoid re-work and free-up more time to focus on tasks that add value.
Profitability
Compare and evaluate competitive bids from subcontractors. Choose the right suppliers to reduce risk and increase profitability.
Data Security
Store project data in a secure central repository. Avoid data islands and spreadsheets on local hard drives that risk data loss over time.
Governance
Adopt a common approach to estimating that fits your company's way of doing things by making sure all estimators follow the same processes and procedures.
Collaboration
Optimise the use of your resources by spreading the workload across multiple estimators in the same or different locations.
Explore Products For Subcontractors
Estimating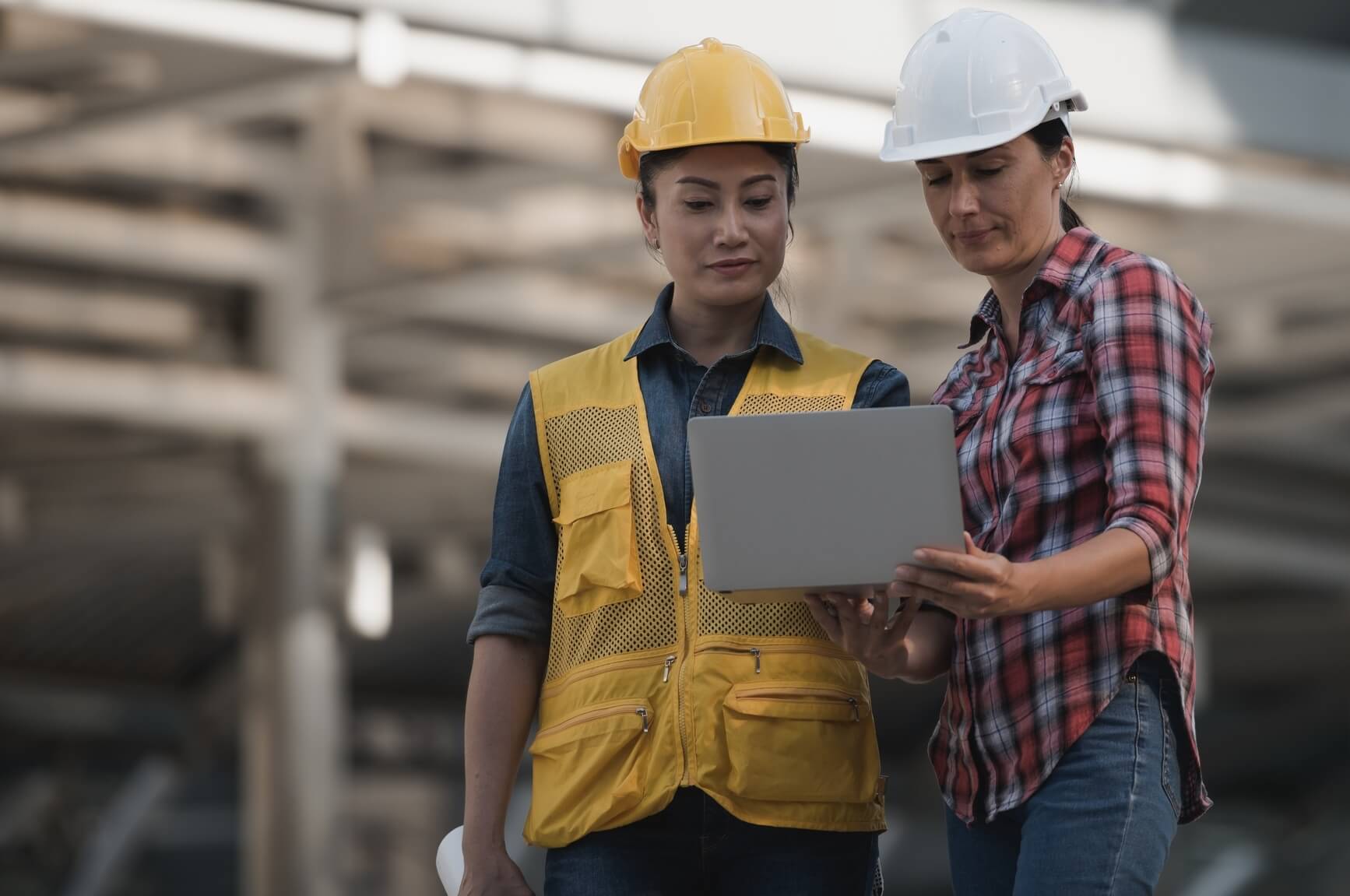 Win more work and choose the right suppliers by controlling the bidding and tendering process.
Tendering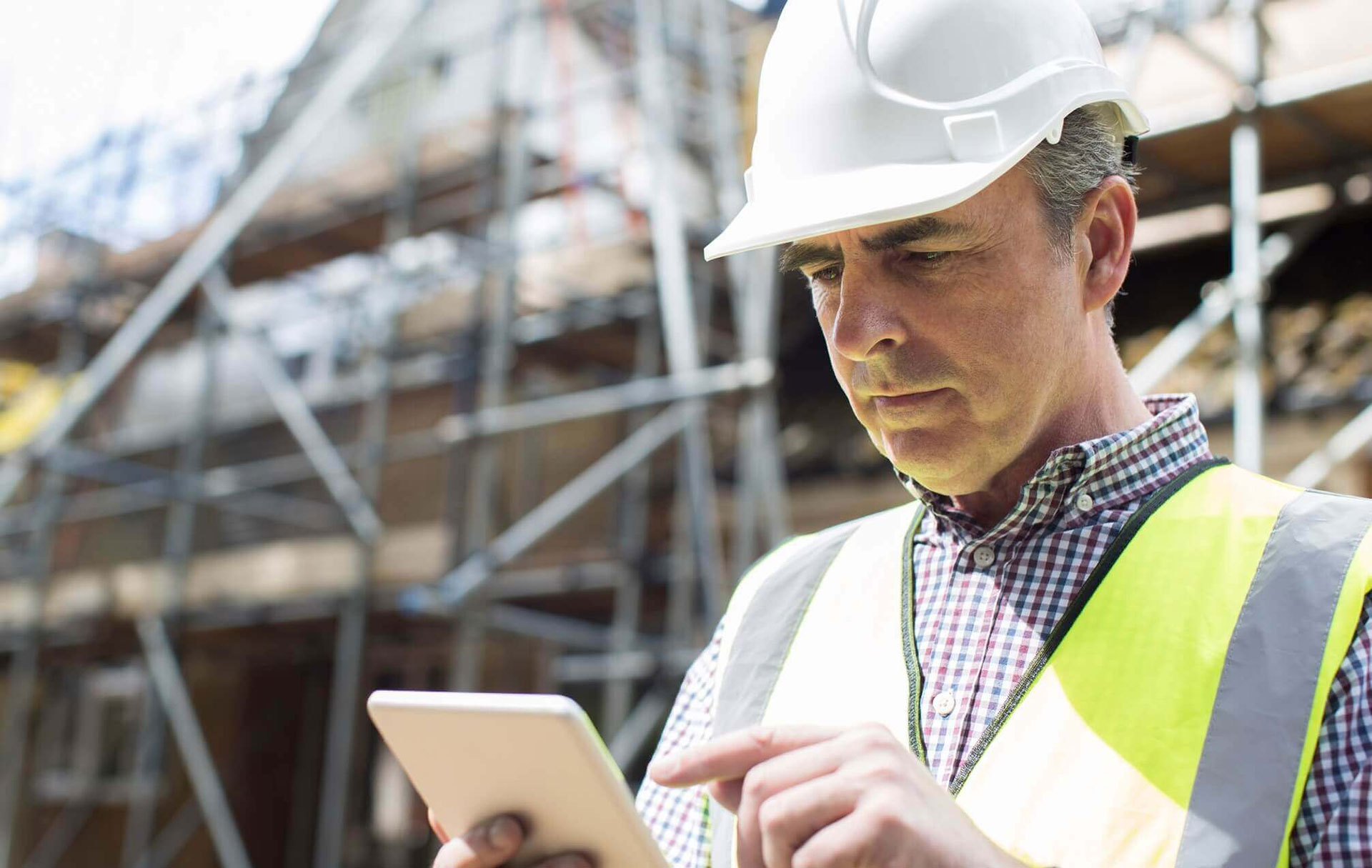 Transform the efficiency of your estimating process with a web-based digital tendering and bidding system for contractors and subcontractors.
Labour Management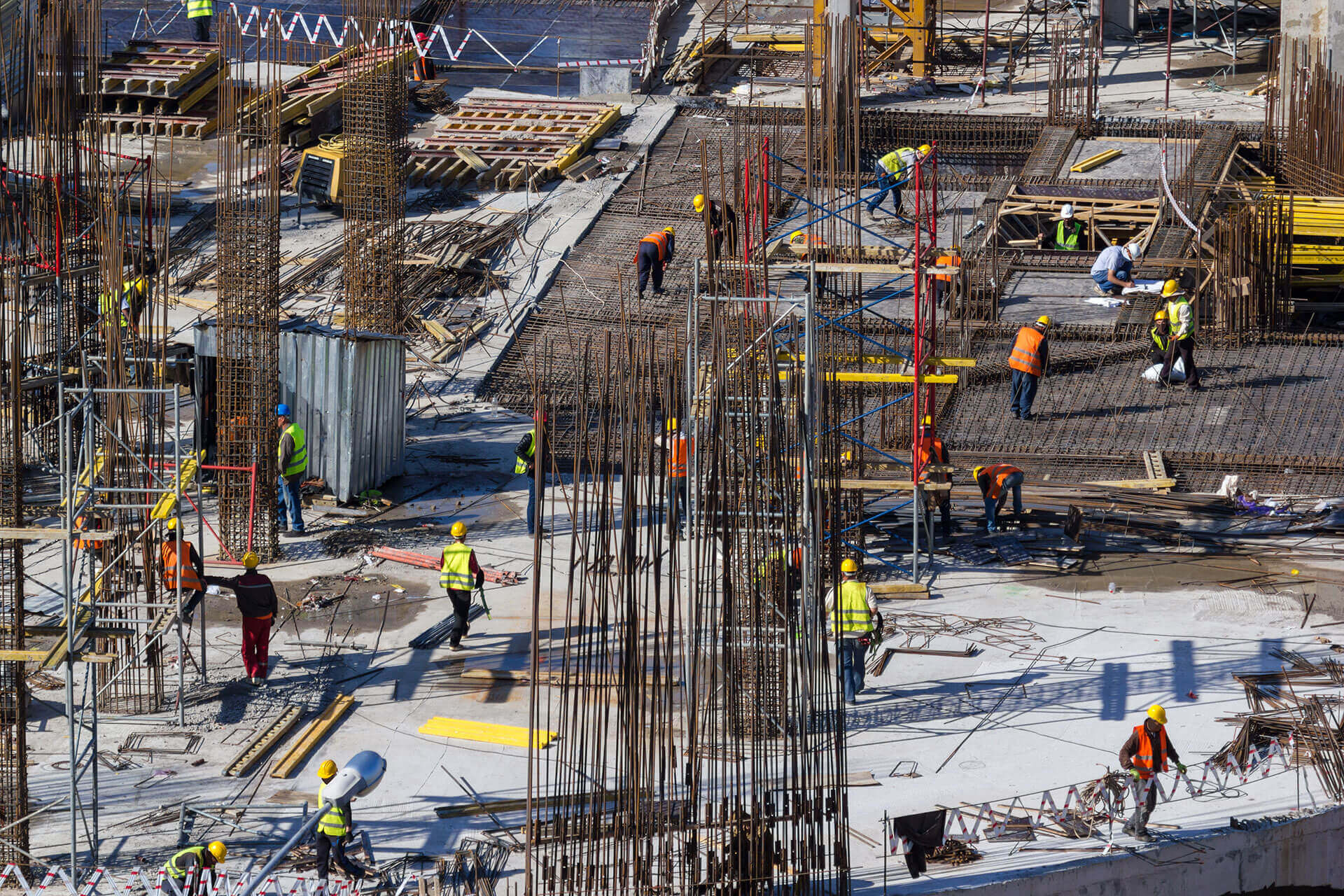 Causeway's biometric labour management solution does much more than track time and attendance, it centralises a whole host of data to help drive business growth.
Health & Safety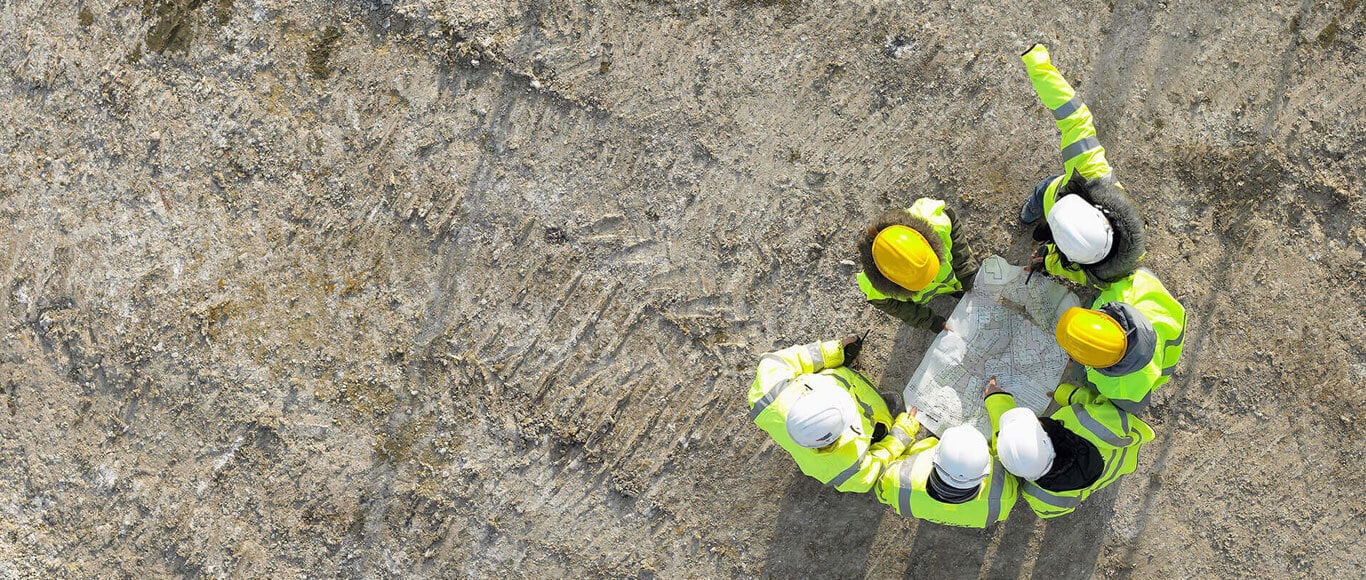 Causeway's health and safety compliance solutions provide contractors with the reassurance that sites are legally compliant and operatives appropriately qualified.