Built Specifically For Owners
From Owner Occupiers and Advisory Practices through to Landlords and Service Providers, we offer a digital hub to help you optimise your workplace management, improve visibility across your global portfolio and facilities information.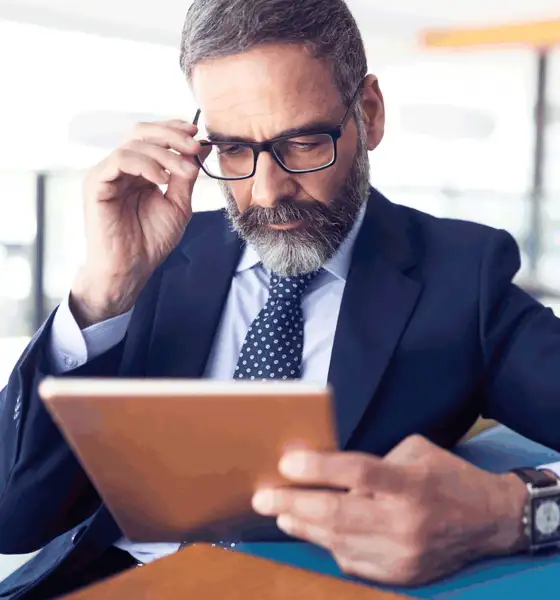 We can enable you within days
All Landlords have data and information. Many are not sure where it is, are storing it in multiple systems, or have it held locally and therefore not available as real-time information.
Causeway offers an easy to use, open technology platform to help Landlords improve the visibility of their global or regional property portfolio and facilities information through an efficient central portal. It has proved an invaluable tool to Landlords and tenants who now benefit from strategic information from disparate data sources brought together, accessible and comparable in one location for the first time.
FOCAL365 provides geographical mapping, executive reporting, business intelligence, strategic sourcing, and performance monitoring tools – all integrated through a single interface tool. Bring your property portfolio data alive visually through a proven suite of Real Estate, Facilities and Asset Management analytics, dashboards and searchable reporting filters. Improve the effectiveness of real estate portfolio planning, transaction management and contract administration.
Explore Products for Advisors
Portfolio Management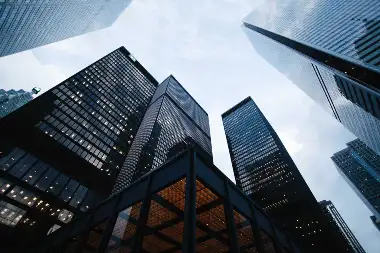 Property, Facilities and Asset information where and when you want it, viewable on tablets and mobile devices. Ideal for anyone with a diverse property portfolio.
Workplace Management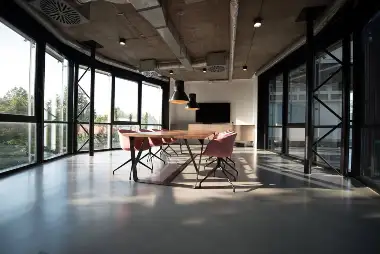 Dynamically centralise people, process, technology, space and utilisation data to support colleagues in the ever-changing workplace.
Condition Monitoring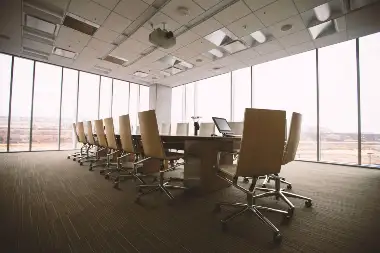 A cloud-based building condition survey tool for planning maintenance life-cycles and preventative schedules effectively, with a consistent and intuitive method of asset data collection and cost estimation.