Causeway Technologies has acquired Yotta
Leading infrastructure asset management software provider, Yotta, was acquired by Causeway in May 2022. The acquisition marks a vital step on Causeway's journey to digitalise the processes that underpin the construction and maintenance of infrastructure assets.
An acquisition that bridges the gap between local authorities and contractors

By combining the expertise of two sector-leading software businesses, Causeway takes an exciting step on the journey towards an end-to-end solution that makes asset management clear, simple and efficient for both asset owners and maintenance contractors. 

All the while, as we bridge the gap between local authorities and contractors, current Yotta customers can rest assured that their use of products and services will not be affected.
As part of the same process we have now retired the Yotta name, brand and website www.weareyotta.com. Please use the links below to navigate your way around the newly named Causeway Alloy and Causeway Horizons solutions.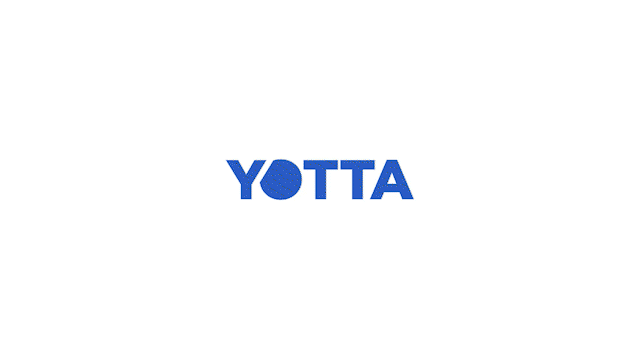 One solution. One provider. Countless benefits.
Organisations are continuing to modernise by adopting digital solutions, meaning there is an opportunity for asset management to become much more efficient for both asset owners and maintenance contractors. By uniting Causeway and Yotta's solutions, organisations can remove labour-intensive processes, streamline cost and value reconciliation and reduce the risk of failure when it comes to systems integration - removing data silos and creating an unparalleled depth of understanding.
If you have any questions about the acquisition, contact us using the button below.
Creating a seamless, efficient solution for all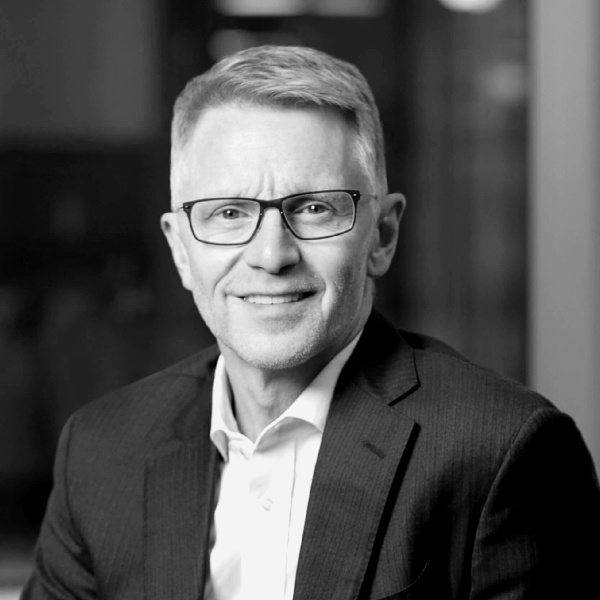 "Yotta brings fantastic knowledge of solutions for local authority asset management and services. This, combined with Causeway's expertise in contractor job and resource management, creates a team with an unparalleled depth of understanding."

Phil Brown, Chief Executive of Causeway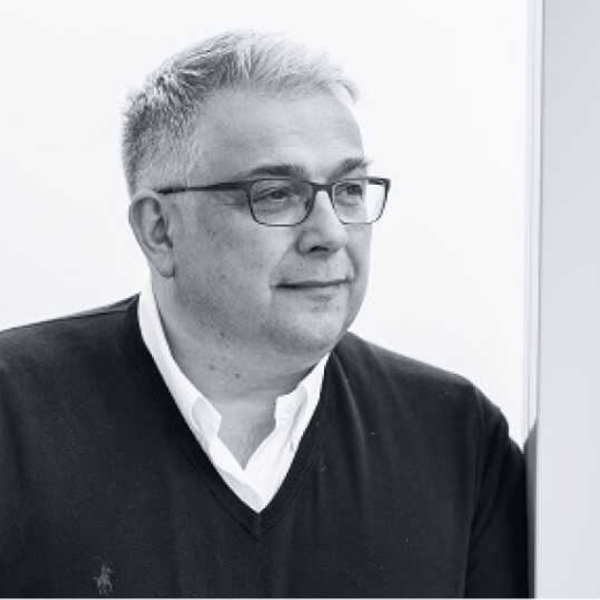 "I am confident that this combining of two UK-based, sector-leading software businesses will be a positive and exciting one for our existing customers, future users, and for our continued innovation in asset management solutions."

Nick Smee, Chief Executive of Yotta
Continue your journey with us
Contacting our support team
Are you an existing Causeway Alloy, Causeway Horizons, Causeway Mayrise or Causeway March PMS customer? Our dedicated support team are still on hand to support you.
Customer Support Portal
Log in to create support requests, or to access documentation.

Speak to a member of the team
You can also contact us directly via the number below
Meet the organisations using our solutions to transform how they manage their assets