Introduction
City of Parramatta Council is a local government area situated west of Sydney, in the state of New South Wales, Australia. It has rapidly-expanding infrastructure requirements driven by population growth.

There is, therefore, a massive pipeline of regional infrastructure construction work, including light rail, metro stations, public domain areas and motorways. The Council needed an agile, flexible asset management system to manage this dynamic growth.

They were using – with a high level of satisfaction – the Road Manager Asset Management System® PARMMS) from PMS (Pavement Management Services) to manage the data related to its road asset renewals program.

However, in order to move to the next level, the Council needed a solution which enabled them to view their Works Programme and the condition of their network (images, video and data) in one location.
Customer Information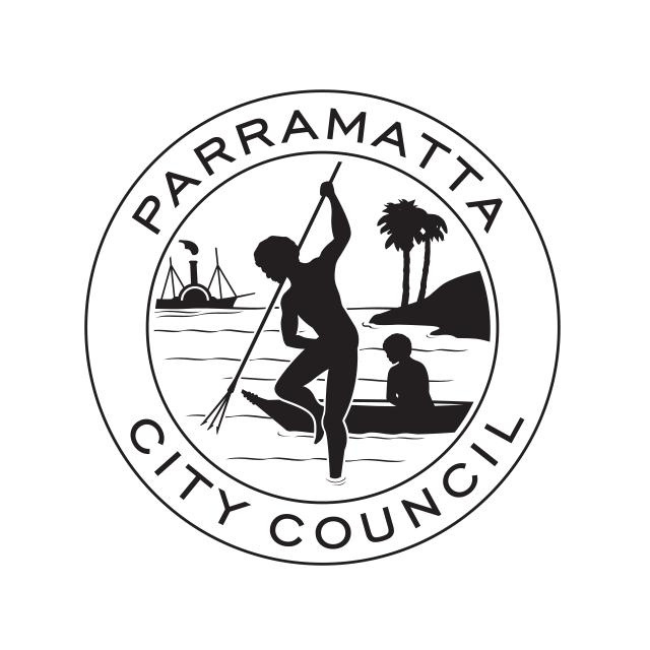 Customer Name: Parramatta Council
Industry: Council for the city of Parramatta in central Sydney
Causeway Solution:
Causeway Horizons & Alloy
97%
Reduction in the councils insurance claim bill - from over £1 million in 2001 to just £28,000 in 2021
Increased efficiency with seamless daily reporting
---
The Challenge:
Visualising extensive maintenance data in real time
PARMMS required a manual export of the data to be analysed, to upload into a GIS platform and then re-analyse the data for each budget or treatment scenario. This was time consuming.

The Council wanted advanced data visualisation functionality which could present the analysis results from PARMMS seamlessly using a map-based interface. This would allow visibility to see instantly – by location- where road treatment and maintenance actions must be prioritised.

The visual representation of the analysis would allow easier explanation of the maintenance priorities to a range of stakeholders, including those without technical knowledge of the data analysis.

This would lead to more understandable cases for maintenance funding and reduce the challenges of the funding audit process.
The Solution
A strategic asset management system
The Council went to market to seek out an alternative solution to PARMMS, issuing a competitive request for proposal (RFP). Multiple systems were evaluated during this RFP process.
PMS presented PARMMS powered by Causeway Horizons – a strategic asset management system from Causeway – which includes advanced data visualisation capabilities.
These far exceeded the Council's expectations and was judged both as the best value for money and the most technically-competent solution.
The Council was impressed with the system's map-based user interface and saw the potential to use it to communicate asset-related outcomes to its stakeholders, particularly upwards to executive teams.
PMS managed the migration of data from PARMMS to PARMMS powered by Causeway Horizons. Causeway assisted the Council to upload their data and prepare it for the new system. PMS's dedicated on-site engineer managed the project implementation and data modelling.
"We really value the high-quality visual interface and mapping which enables us to pictorially represent our works programme on the software."
Nikolaos Proufas
Manager Asset Strategy
The Outcome:
Predictive modelling for budget and schedule planning.
Today, the Council is using the predictive modelling capabilities of the new software, to develop scenarios illustrating a range of possible works programmes, based on different road treatment and funding scenarios.

The Council has also deployed PARMMS powered by Causeway Horizons to create asset management plans and generate a capital works programme which has now been adopted for the next financial year.

Output from the solution is being used to validate some of the projects happening in the current financial year, to ensure they were prioritised correctly.

Like many regional councils across the world, City of Parramatta Council has been significantly impacted by the COVID-19 pandemic. This has led to more scrutiny of projects, even those, like road renewals, that are deemed critical.

But the Council was able to use the outputs of the PARMMS powered by Causeway Horizons software to build a defence against reduction of its road maintenance budget.

In particular, it was able to marry up the previous year's roads maintenance and management programme with the experience of its engineers and pavement management staff to provide more robust evidence-based proof of the need to carry out new planning work.
As Nikolaos Proufas Manager Asset Strategy, City of Parramatta Council explains: "The biggest benefit we have gained from the software is the ability to quickly and easily generate capital works programmes and tweak them based on different funding scenarios. We also really value the high-quality visual interface and mapping which enables us to pictorially represent our works programme on the software. It also allows us to generate heat maps and hot spots, highlighting where we are planning to spend our money. We are confident that, in the future, it will assist us in building collaboration and winning buy in to our programmes of work."

PARMMS powered by Causeway Horizons is cloud-based. It can therefore be easily accessed from home by users, management teams and engineers.

Without this capability, the council would not have been able to generate accurate asset management plans during the COVID 19 crisis, when remote working was required.
PARMMS powered by Causeway Horizons is now fully implemented for the Council. The council is now talking to Causeway and PMS about uploading its video footage onto the software. Next steps include loading existing video footage, footpath and stormwater data into the software.
As the Council looks to the future, it anticipates that the relationship with Causeway and PMS will evolve positively.
There is potential to use PARMMS powered by Causeway Horizons for new road management schemes and to support other areas of the Council's business.
Are you interested in hearing how you can achieve the same results for your business? See how Causeway's Asset Management solutions could make an instant difference to your business by booking a 30-minute demonstration here.