Data to decisions made simple
Our connected asset management solutions Causeway Alloy and Causeway Horizons transform the way infrastructure assets and services are managed, helping public and private sector organisations make better, more informed decisions with greater efficiency, speed and clarity than ever before.
Meet the organisations using our solutions to transform how they manage their assets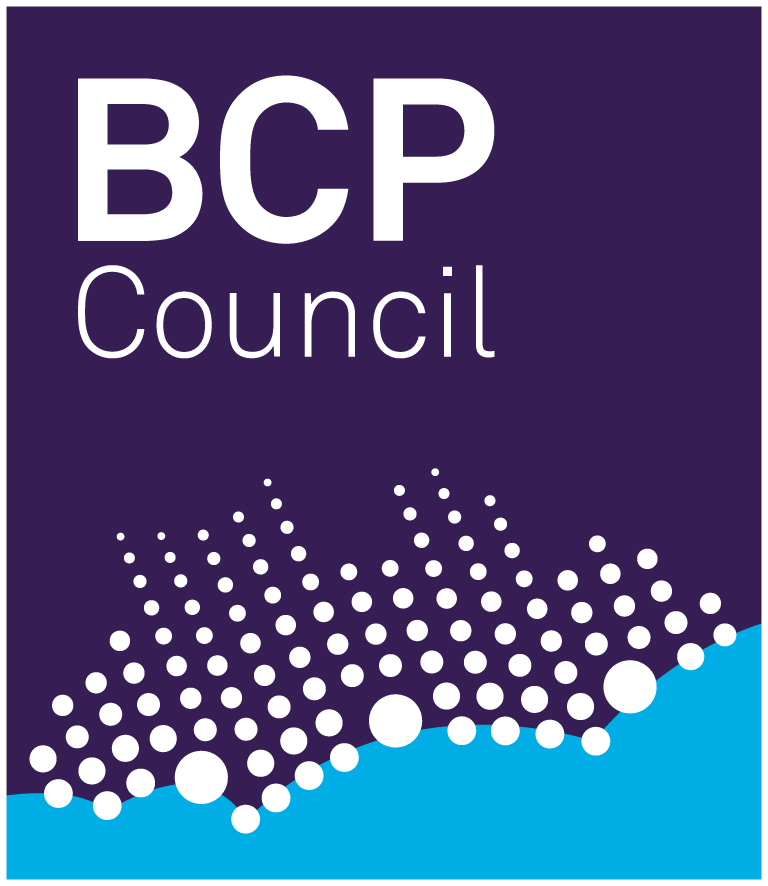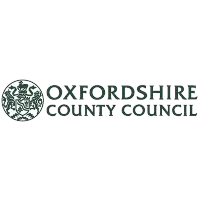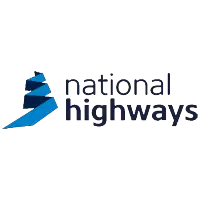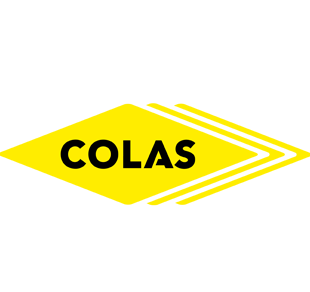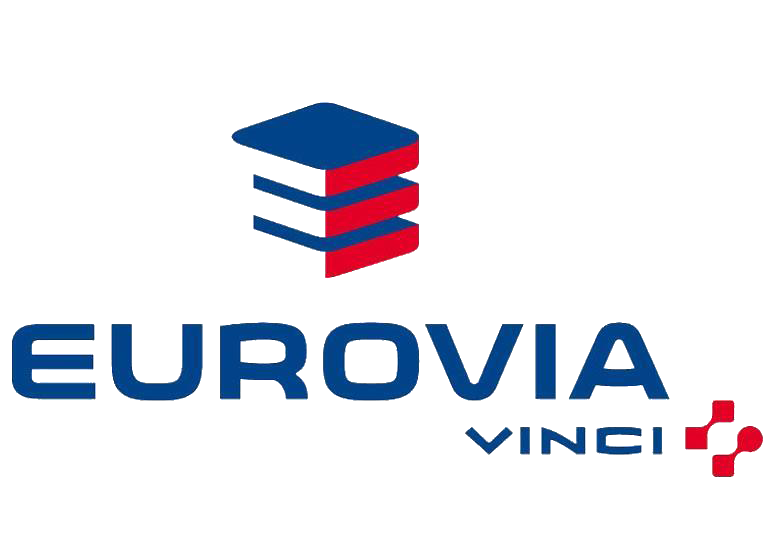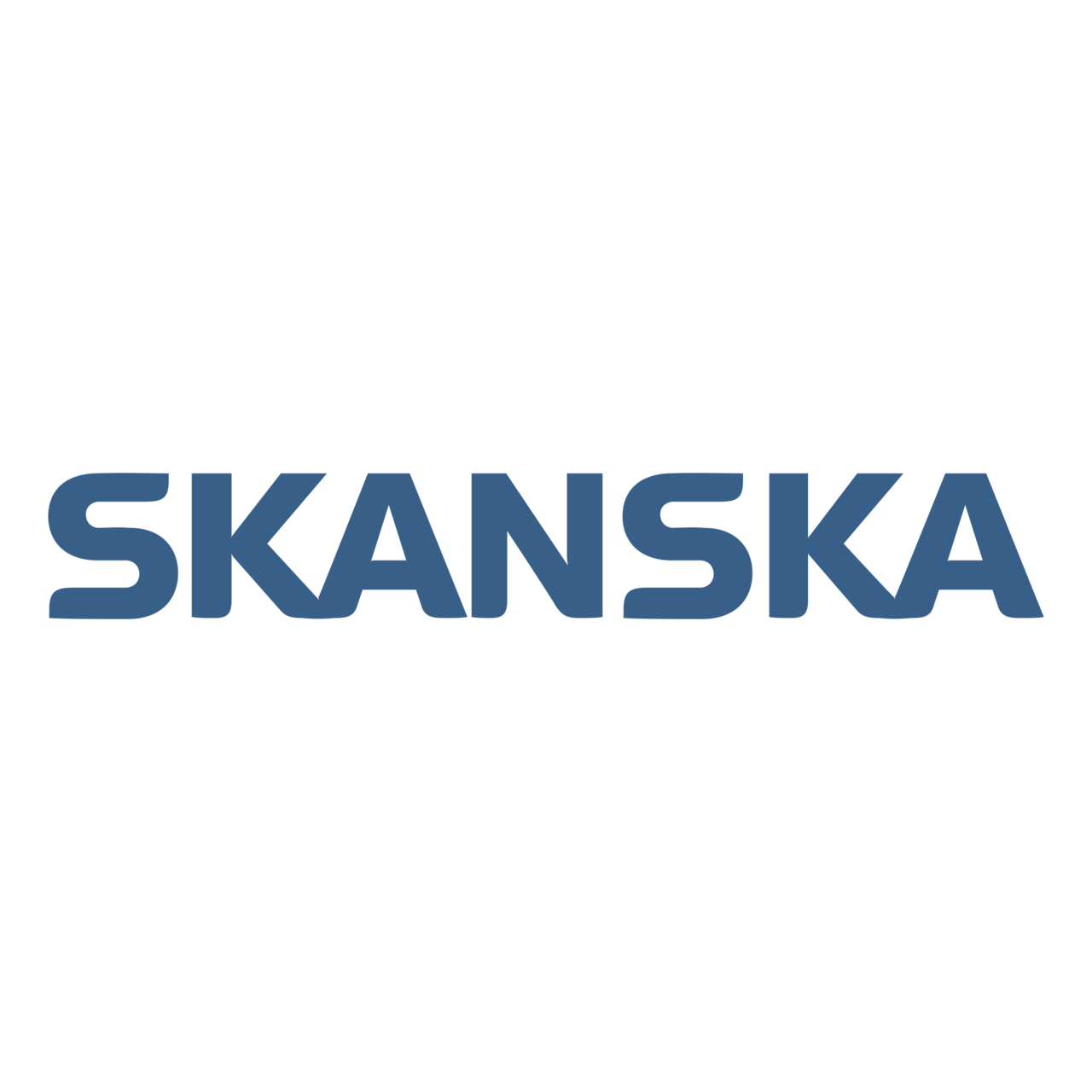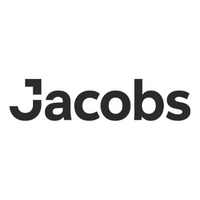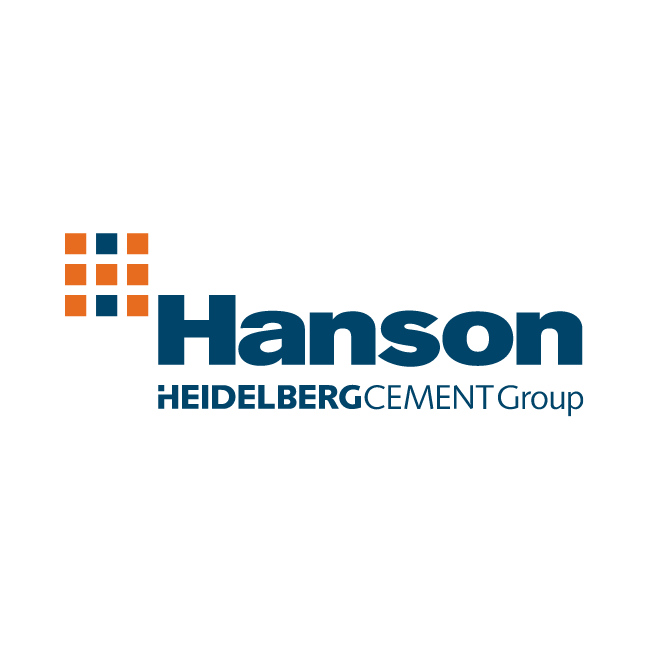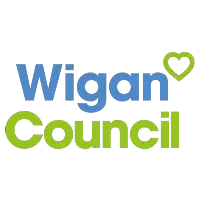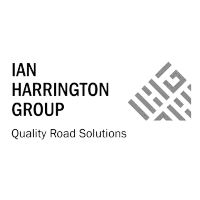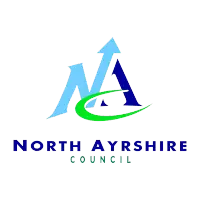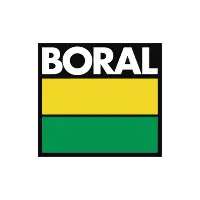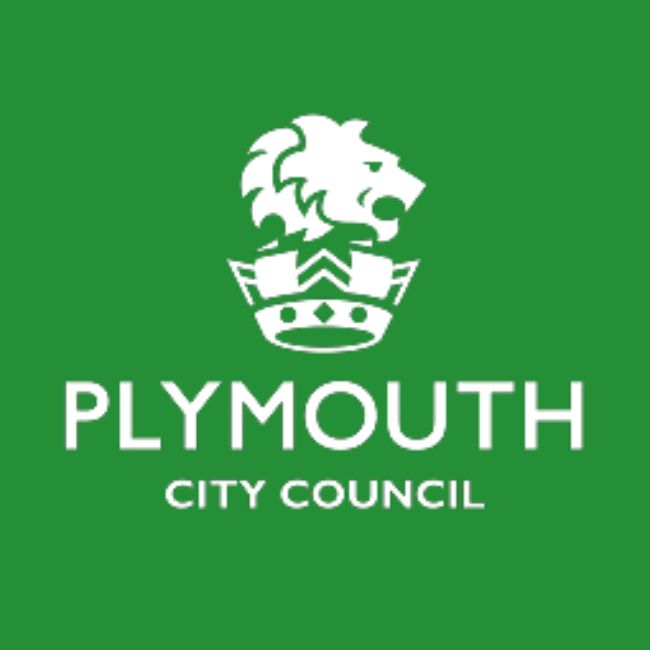 Operational Asset Management
Manage any asset type, smarter
Enjoy total flexibility when creating any asset, any attribute, and any lifecycle management solution that fits your assets and your organisation.
The future of infrastructure asset management, Causeway Alloy is a solution that allows you to connect your people, systems and assets — in a single platform.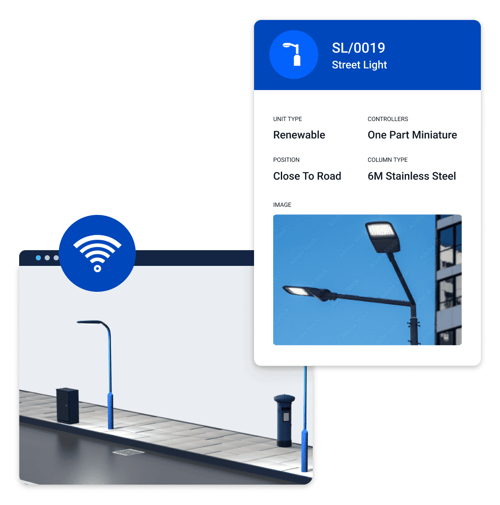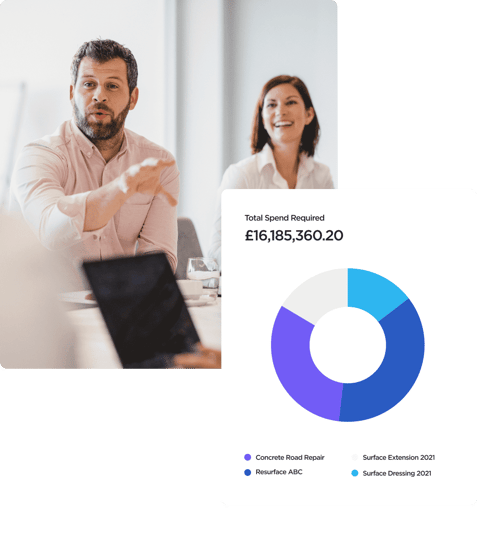 Strategic Asset Management
Make better strategic decisions and plan for the future
Our Strategic Asset Management solution helps you turn your operational data into smart, intelligent decisions. You'll also make significant savings.
Cloud-based, intuitive and highly visual, Causeway Horizons is a platform that gives you the data insights you need to strategically plan for the future.
Leverage our industry expertise
With experience working across the public, private, local and national spheres, our solutions are flexible and can be customised to work just for you.
Your service area, covered
Highways, street lighting, waste, street cleansing, grounds, drainage, smart cities — whatever the service area, we've got you covered.