Introduction
Graf UK is a supplier of sustainable water management systems. The business specialises in stormwater attenuation, soakaway tanks, sewage treatment plants, and rainwater harvesting systems.

To reach more architects, engineers, and surveyors interested in their products, Graf UK turned to Causeway, for their hosted CPD webinars.


Customer Information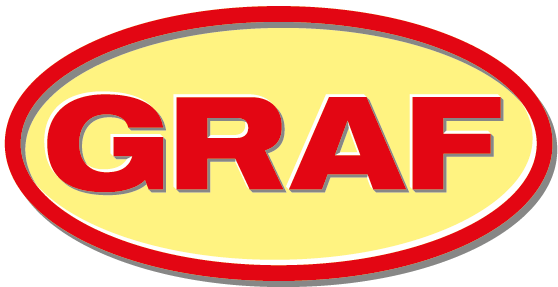 Customer Name: Graf UK
Industry: Water Management
Causeway Solution:
Causeway CPD

Easy to get started
High-quality CPD enquiries
---
Increasing reach:
With Causeway CPD
Graf UK had been familiar with Causeway for several years and was already receiving a steady stream of enquiries from architects and engineers through the product area of the business. Impressed by the results, Callum Vallance-Poole, Marketing Coordinator, at Graf UK decided to leverage Causeway's platform to host their CPDs and reach a wider audience.

Since hosting their CPDs through Causeway, Graf UK has experienced a greater audience number and more engagement from attendees. The platform has enabled them to connect with architects, engineers, and surveyors interested in their products, who may not have been aware of their services previously. Callum said:
"Causeway CPD supports our business in reaching more architects, engineers and surveyors who are interested in our products."
Outcome:
Higher attendance rates and engaged audiences
By partnering with Causeway , Graf UK has been able to showcase their expertise and educate professionals on the benefits of their products.


When asked about their experiences with Causeway hosted CPD webinars, Graf UK reported a more engaged audience and higher attendance compared to running their own sessions, or using alternative providers.
"We've found that we tend to have a greater audience number when hosting CPDs through Causeway and the audience is usually more engaged," said Callum.
The platform has provided them with a valuable tool to connect with their target audience and promote their products effectively.
Are you interested in hearing how you can achieve the same results for your business? Learn more about how Causeway CPD can support your business.