Introduction
Sisk Group is an innovative, international, construction and engineering business with a long-term vision and over 160 years in operation. Sisk Group employs approximately 1,900 people and is Ireland's leading provider of construction services. With extensive operations across Ireland, the United Kingdom and mainland Europe, Sisk Group has the track record, scale and capacity to successfully undertake large, complex multidisciplinary programmes. Sisk Group is recognised by global clients as a world leader in safe delivery.
Sisk Group delivers projects and programmes in key sectors such as Data and Technology, Pharmaceutical and Life Sciences, Infrastructure, Transportation, Healthcare, Commercial, Residential, Retail, Industrial, Leisure, Education and Energy. Sisk Group offers a life-cycle approach from planning and offsite construction, through delivering and fitting out a project safely and sustainably, with technology as a key enabler. Sisk Group also works with clients to help manage and maintain buildings efficiently throughout their lifespan.
We are proud to announce that the business has now implemented Causeway's Supplier Management solution across its UK, Ireland and Europe divisions.
Having already been using Causeway Tradex e-Invoicing for over a year, we spoke to Claire Hendrick, IT Project Manager, who is part of the IT Projects team enabling Sisk Group on their digital journey, to learn more about the organisation's experience with Causeway's product portfolio so far.
Customer Information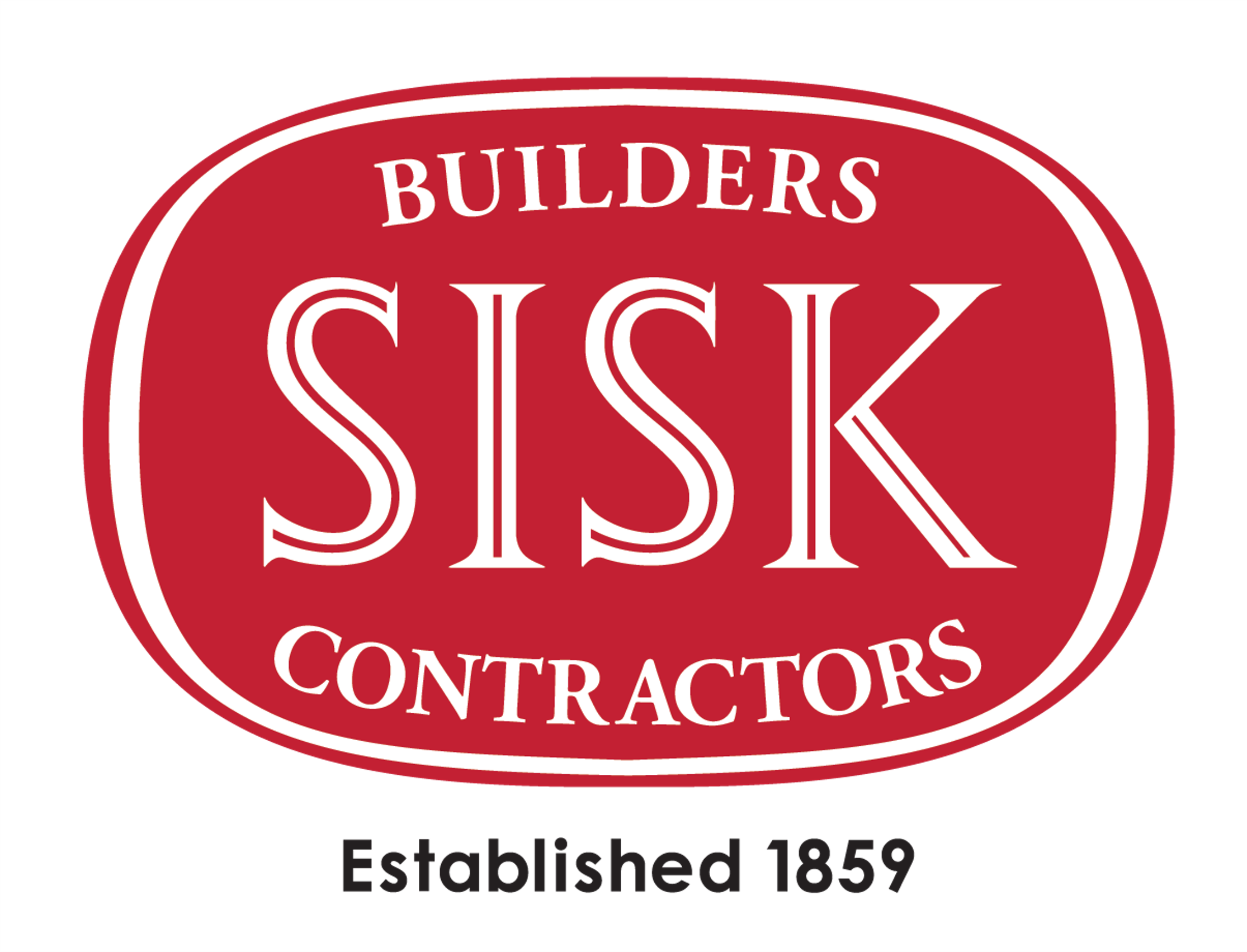 Customer Name: Sisk Group
Industry: Construction services
Causeway Solution:
Causeway Tradex
Causeway Supplier Management
Accurate real-time reporting capabilities achieved

Possitive feedback from suppliers
---
The Challenge:
Digitising Sisk Group's current processes
Sisk Group embarked on a project to find a more strategic approach to procurement.
With operations spanning the UK, Ireland and Europe the business was keen to achieve process consistency across their account's payable teams. With the ultimate goal to increase efficiency, pay suppliers on time, reduce any risk from manual entry and get more accurate real-time reporting capabilities.
A holistic approach was taken to ensure Sisk Group could maximise the benefit of digitising their current processes. The business identified that it needed a strategic partner that would provide integration across their entire procure-to-pay operation providing software to plug the gaps.
Moving forward, Sisk Group needed a technical solution for consistent ordering and invoicing and looked at several providers across the UK and Ireland to supply this. After an extensive procurement phase and tendering process, Sisk Group opted for Causeway Tradex for e-Invoicing and e-Requisitions.
The business was also in need of a solution to manage supplier details in a single system. Supplier details and performance had previously been decentralised and recorded inconsistently across different formats. A supplier management system would allow Sisk Group to rationalise supplier data and manage more effectively.
Working with Causeway, Sisk Group were able to simplify its systems and processes across the end-to-end procure-to-pay process, making it easier to do business with them.
Claire Hendrick, IT Project Manager at Sisk Group explained why the business was attracted to the enhanced functionality Causeway Tradex provides:
"The ability to create requisitions and purchase orders within an online environment that integrated seamlessly with our Enterprise Resource Planning (ERP) system appealed to us."
Getting Started:
With Causeway Tradex
By choosing Causeway Tradex, Sisk Group joined thousands of other construction companies using the platform. Due to the popularity of Causeway Tradex in the UK, the majority of Sisk Group's UK-based supply chain were familiar with the platform, and were already sending e-invoices through it.
Since implementing Causeway Tradex in July 2021, the accounts payable team has experienced considerable time savings and gained greater confidence in their e-Invoicing processes, so much so that the company is rolling the solution out Enterprise-wide.
"We are rolling the solution out quickly across the business; this will not only support our accounts payable function, but using Causeway Tradex is a more cost-effective and environmentally friendly way to submit invoices securely and supports our efforts to go fully paperless shortly," said Claire.
Causeway Tradex is the UK's largest construction-specific 'true' e-invoicing solution. The solution makes invoice management simple and drastically reduces the likelihood of payment delays.
"Although our digital transformation journey with Causeway is just beginning, working with their team has helped us to be more efficient, pay our suppliers on time and gain greater visibility across our finances."
Claire Hendrick
IT Project Manager
Moving Forward:
Causeway Supplier Management
Sisk Group already have more than 2,000 suppliers on the Causeway Portal and the company plans to set up over 12,000 suppliers through Causeway's Supplier Management solution in the next phase of its digital transformation of procure-to-pay.
Not only will the solution streamline the onboarding, accreditation and rating of vendor performance, but it will also ensure compliance, and support Sisk Group to strengthen supplier relationships.
Causeway's Supplier Management solution will also allow Sisk Group to bring all their supplier data and details together, centrally. Moving away from different sources and formats (e.g. spreadsheets, emails), means that all of their data can then be systemised and, once approved, a PQQ can quickly go out to the supplier.
On the company's decision to use the Causeway Supplier Management solution to capture and share performance information to help improve the execution of contracts, Claire said:
"At Sisk Group we are committed to achieving Net Zero emissions by 2030. Going paperless and using a cloud-based community platform like Causeway Supplier Management will not only support us to achieve our sustainability goals, it will improve our procurement team's efficiency and reduce the risk of accrediting and managing our supply chain."
As Sisk Group has started its digital transformation journey, Claire gave insight into what it has been like for the company during this time and what factors have been crucial in moving this project forward:
"If you are considering a digital transformation project, change management and communication are both essential. The change required is often much bigger than you think it is going to be, therefore, buy-in from the entire business and your suppliers are needed to drive this change forward."
Communication with suppliers has been vital for the business during this period of transformation.
Claire confirmed that the business has already reached out to its suppliers in June 2022 to inform them that Sisk Group will be implementing the Causeway Supplier Management solution and that they will be required to access the solution to update their details.
Using Causeway Supplier Management, Sisk Group hopes to achieve active performance management and will capture (and share) accurate and consistent performance feedback on the supply chain, which in turn will support their business to make better procurement decisions.
This is an exciting period for Sisk Group and, with a lot of changes happening across the procurement and finance functions, Claire shared that:
"Getting the hearts and minds of our customers on board with this transformation has been challenging at times, however, feedback from suppliers has been positive, and our bigger suppliers are already seeing the benefits of using Causeway's solutions"
With over 20 years of experience, Causeway understand how to communicate the benefits of e-invoicing to your suppliers. If you are interested in digitising the entire invoice payment process and would like to hear how you can achieve the same results for your business, contact a member of our team here.