Introduction
M&J Evans is a family-run groundwork and civil engineering company from Walsall in the West Midlands, with over 300 employees and 6 hubs across the country.
During a recent Causeway webinar, Ricky Gaven, Health & Safety Manager at M&J Evans Construction, shared details about the company's successful paperless journey with Causeway Ermeo. As the company expanded, they faced challenges with manual processes and completing numerous forms for their operatives and back office. These forms were often laborious, repetitive, incomplete, and hard to find afterward.
Working with Causeway Ermeo, M&J Evans identified over £600,000 in hidden costs with their current processes, including more than 8,000 hours spent each year travelling to and from sites/offices to collect/deliver forms. With the help of Causeway Ermeo, they were able to overcome these challenges and transform their manual processes, improving their workforce efficiency to a new level.
Watch our latest Causeway Ermeo webinar to hear M&J Evans' success story and learn how Causeway Ermeo can help your business streamline and enhance your processes.

Customer Information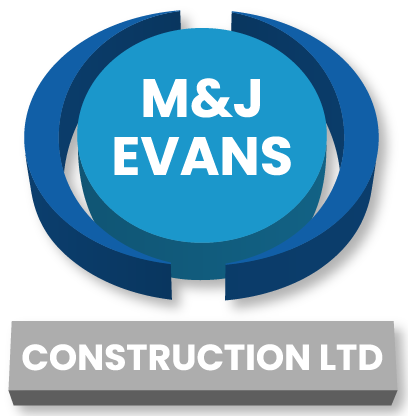 Customer Name: M&J Evans
Industry: Groundworks and Civil Engineering
Causeway Solution:
Causeway Ermeo