Core benefits
As you grow your contracted services, maintain the highest standards of service, control and governance with Causeway's proven, reliable asset management solution.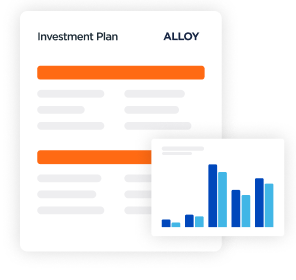 Retain customers and secure contracts
Delight your existing clients and help secure new business with informed decisions that optimise day to day operational maintenance, repairs and budget control. Plan strategic investment decisions and maximise the effectiveness of your contracts with data-driven insights.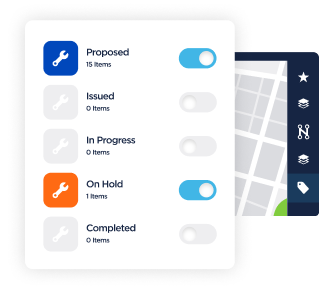 Optimise the services you deliver
Causeway Alloy delivers the flexibility your business needs - all without the need for coding skills. Design, track and manage any service or asset - even to a component level – so you're always in control. Construct and amend any number of workflows for efficient workforce management. Use multiple map-views to visualize and manage assets and services. Create dynamic custom dashboards for informed decision making. With Causeway Alloy, you are always in control.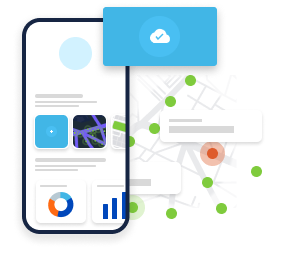 Deliver the flexibility to work anywhere
Causeway Alloy mobile delivers online and offline working, synchronised seamlessly with the main Cloud system, to ensure your field staff are always kept up-to-date and details of activities undertaken are easily captured and updated.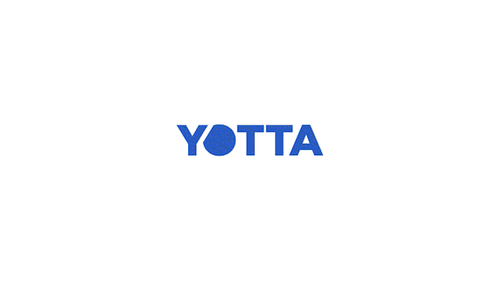 Bridging the gap between contractors and local authorities
Causeway's acquisition of Yotta creates a single, truly integrated end-to-end solution that unites and manages the interface between asset management and works execution for local authorities and their contractors, giving both parties a single provider to reduce data silos and improve asset management simplicity. Explore the details on this page
Grow Your Business More Sustainably
Reduce your impact on the environment
Reduce your carbon footprint, save money and help your clients achieve their environmental targets by visualising jobs and assets and building location-based activities to get the right teams, to the right place at the right time.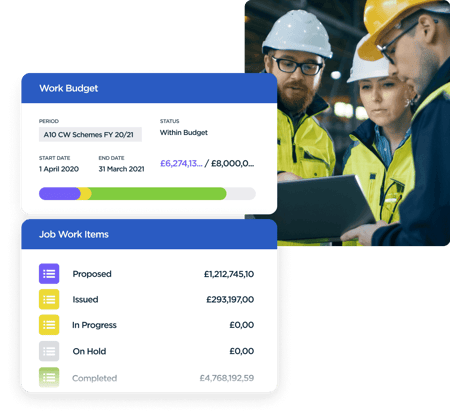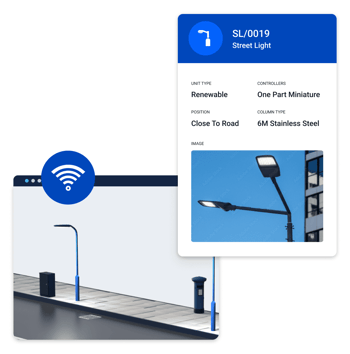 Digitise Complex Processes
Help your clients embrace the IoT future
Manage live updates from IoT sensors and control remote devices such as noise and pollution sensors, condition monitoring devices, streetlight controls, traffic loop counters, fill-level sensors, RFID chips and bin lifts.
All-In-One Solution
Break down operational silos
Remove historic silos with one asset and environmental service management and maintenance solution optimised across a wide range of services. From highways, EV charge networks, drainage and street lighting to services including domestic and commercial waste collection, street cleansing, grounds maintenance, arboreal, playgrounds and estates, Causeway Alloy has it covered.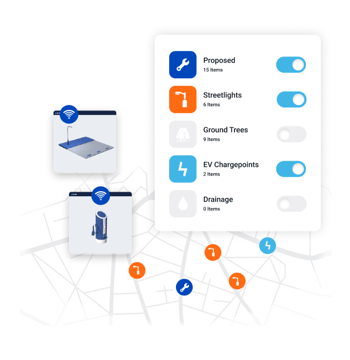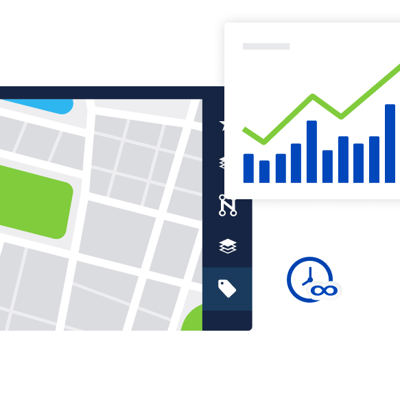 State-Off-The-Art Solutions
Ensure you are future proofed
Transform how you manage your assets and services with the most innovative asset management solution available.
Explore the other assets you can manage with Causeway
Asset Management for Highways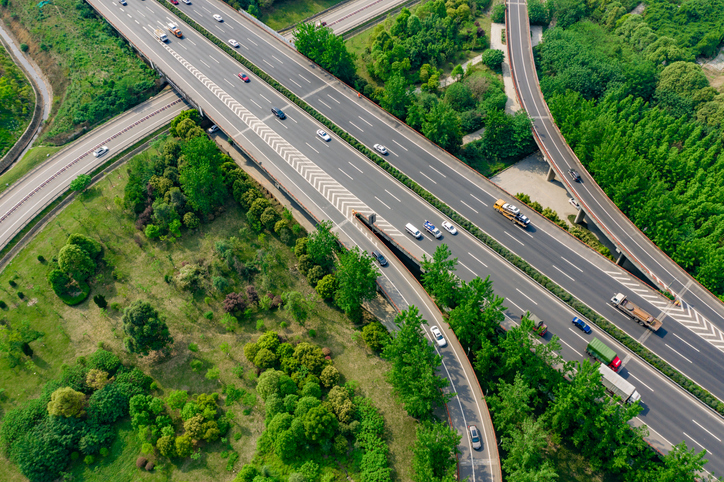 Take the digital road to a safe, resilient and reliable highway network - Optimise the management, operation, maintenance and improvement of all your highway assets to meet the needs of road users right now and in the future.
Asset Management for Street Lighting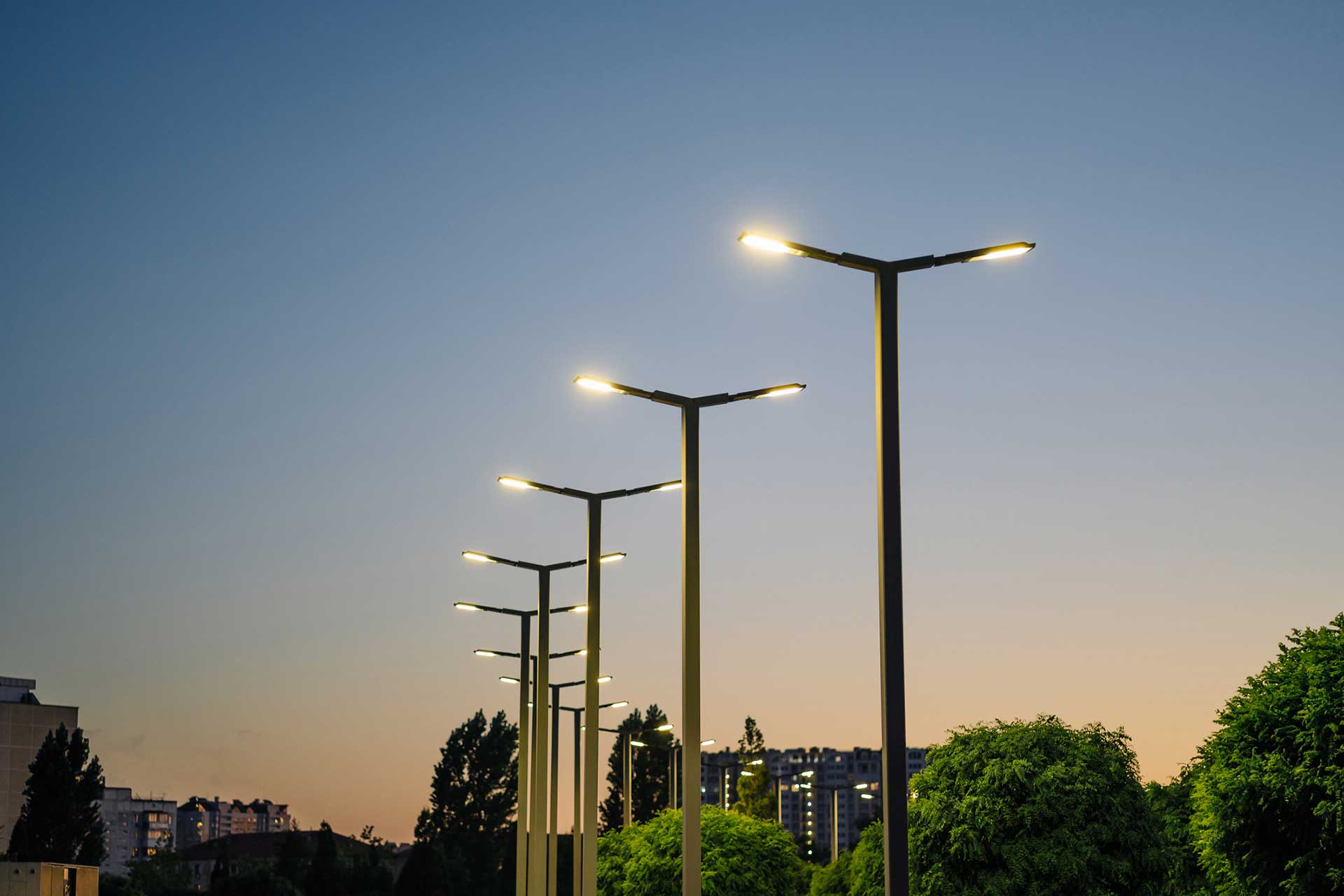 Illuminate your Street Lighting Network - Gain control of all your lighting and illuminated assets in one, smart solution. Streamline your organisation and planning, visualise accurate, real-time information and make intelligent, informed decisions that optimise the lifecycle value of your illuminated assets.