Asset Management for EV Charging Networks
Manage your EV network assets - now and into the future
Your chargepoint asset is in good hands with Causeway Alloy. Capture site surveys. Manage instalments. Track job progress in real time. Automate service workflows and audit against agreed SLAs. Use historical asset data to make better decisions for reactive and proactive maintenance.
Core Benefits
Purpose-built from the ground-up and highly configurable, Causeway Alloy is flexible enough to meet the needs of every EV chargepoint operator now, and in the future. Future proof your EV chargepoint assets and focus on your business growth, while Causeway Alloy looks after the uptime of your entire active network and manages your stock.
Increase operational performance
Make smart, informed decisions based on real asset data captured from your EV chargepoints in the field. Schedule, manage and update maintenance, repairs and replacements – all through one solution.
Streamline operational activities
Good asset management prolongs the life of your assets by at least 20%. Causeway Alloy connects your chargepoint assets, services and stakeholders throughout your operational process. Receive instant notification of issues raised by users and direct the job to the right engineer in the right region. Managing networks of thousands of EV chargepoints is made easy with Causeway Alloy.
From data to decisions
Increase your service levels, chargepoint uptime and data quality. Causeway Alloy's powerful data visualisation delivers new levels of usability and ensures you and your customers to get the most from your EV chargepoint assets.
Data Driven Processes
Maximise the uptime of your EV chargepoints
Design, track and manage all your EV chargepoint assets – even to a componentised level – so you're always in control of every element in the network. Construct and amend any number of workflows for efficient workforce. Use multiple map-views to visualize and manage assets and activities based on regions and specific locations that might need priority over others. Create dynamic custom dashboards for informed decision making.

With Causeway Alloy, you are always in control
Maximise Field Team Efficiency
Easy-to-use mobile application for field engineers
Causeway Alloy mobile efficiently manages your operations and engineers while out in the field, ensuring you always deliver the best service to your customers.

Get the right team at the right time for every service request. Ensure your engineers always have the right parts for every repair. Build sustainable management plans for your chargepoints to enhance their asset life.

Causeway Alloy mobile powers every element of your field operations.
Enhance Reactive Maintenance
Rapidly respond to service requests
Causeway Alloy integrates with external applications such as zap-map, customer portals and internal applications to provide you with all the data you need in one place to manage service requests.

Causeway Alloy automates the allocation of all types of service requests to the right team in the field and manages customer requests automatically through workflows including feedback by email, text or confirmation notification.
Data-led Planning
Understand your EV chargepoint asset lifecycle
Causeway Alloy provides all the information you need to understand and better manage the commissioning and decommissioning of your EV chargepoint assets.

Understand the total lifespan of every chargepoint, based on multiple variables such as model, version, material and usage. Schedule decommissioning and replacement automatically and provide a transparent overview of all maintenance and works for the next 25+ years for your long-term customer contracts.
Real-Time Data Visualisation
Track every EV chargepoint asset
Visualise your assets based on activity, popularity, status, material type or any attribute you like. Highlight your operations on multiple map layers, track access restrictions by location and control your operational cost down to activity level.
Streamline Permit Requests
Manage planning permit requests with ease
Causeway Alloy integrates with Street Manager, allowing you to automatically request planning permits for scheduled works.
Remote Data Gathering
Work smart
Introduce a smart way of working. Causeway Alloy manages live updates from IoT sensors and controls remote devices, helping you and your clients move to the smart cities of the future.
Explore the other assets you can manage with Causeway
Asset Management for Infrastructure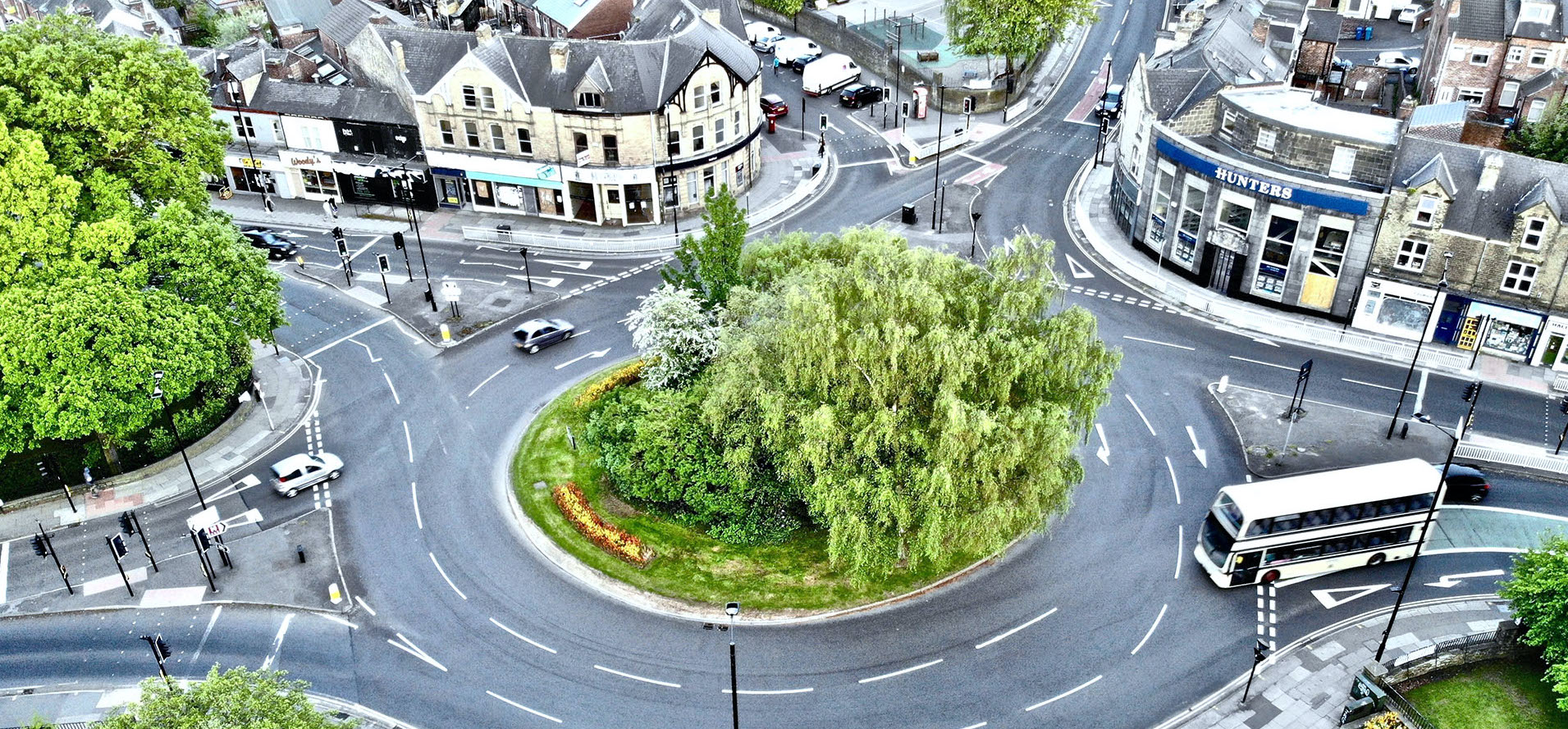 As an infrastructure owner, the assets in your networks are fundamental to your business. Purpose-built from the ground up, highly configurable and offering the ultimate in flexibility, Causeway Alloy connects your assets, services and people, allowing you to make smarter, better decisions and maximise operational efficiency.
Asset Management for Highways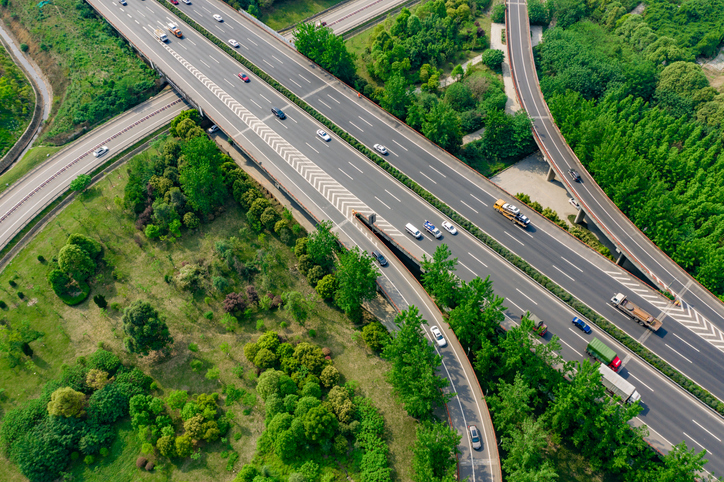 Take the digital road to a safe, resilient and reliable highway network. Optimise the management, operation, maintenance and improvement of all your highway assets to meet the needs of road users right now and in the future.