Asset Management for Street Cleansing
Give street cleansing a clean sweep
Whether you're a local authority, a contracted environmental services provider or a private company managing your local environment, Causeway Alloy will help you better manage your street cleansing resources to deliver greener, cleaner open spaces for all.
Core Benefits
Digitalise your street cleansing management with Causeway Alloy. The hierarchy of roads within your network will determine where you should prioritise the allocation of drainage resources. Causeway Alloy helps you identify which roads in your network have the most strategic value.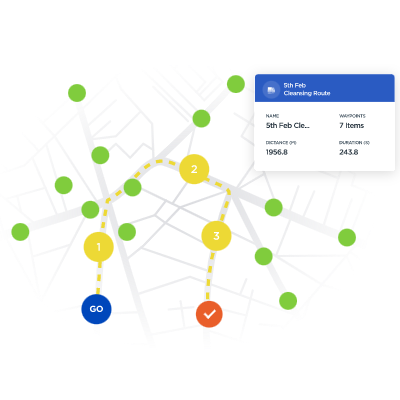 Give spreadsheets and manual processes the brush-off
Easily create a single digital inventory of all your street scene assets – from roads and cycle ways to grass verges and public waste bins. Hold detailed information– such as length of road, operational depot and cleaning frequency - against each asset record and visualise all of those assets in a mapped view.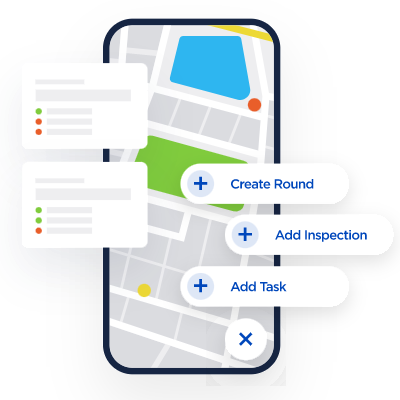 Better manage all work… in all weathers
With Causeway Alloy you can manage rounds, inspections and service requests from a single platform. It can manage both manual and mechanised street cleansing activities – from operatives with barrows in highly pedestrianised areas to mechanised sweepers cleaning paths and roads. With real-time asset data, activity schedules can be easily updated and communicated quickly to deal with seasonal patterns and changes in priorities.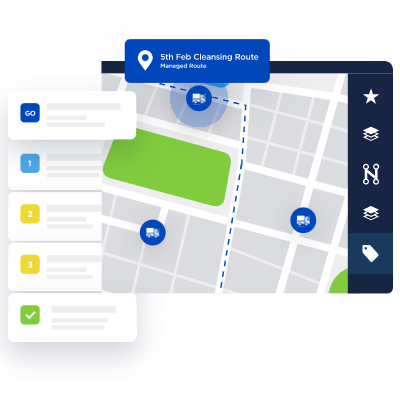 Cost and quality control
With Causeway Alloy you can closely track and monitor works progress of both in-house and contracted environmental service providers in real-time to ensure quality and service level agreements are met and value for money is achieved. Causeway Alloy can produce costs, quotes and timescales for ad-hoc work, using council defined schedule of rates.
Real Time Notifications
Respond faster with mobile
Crews can access Causeway Alloy on mobile devices out in the field to log issues, record information, receive new jobs and update completions in real-time. Supervisors can instantly assign new jobs to nearest teams and monitor progress for faster resolutions. Street cleansing crews can report fly-tipping, graffiti or vandalism using Causeway Alloy mobile to capture and attach photographic evidence- date and time stamped- so action can be taken faster for a cleaner, safer environment for the public.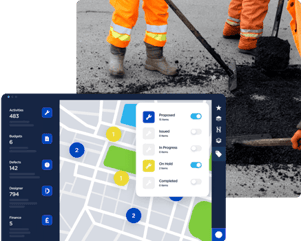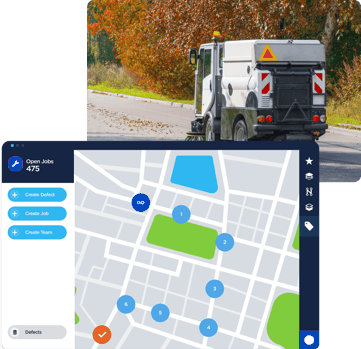 Improve Stakeholer Engagement
Optimal communication and transparency
As a provider of environmental services, it's vital that your customers see you as responsive, proactive and transparent. Causeway Alloy has the ability to automatically generate responses to public service requests using customer facing channels like social media, sms alerts, email, and websites. It improves the relationship between your customers and your authority and improves transparency and accountability with your subcontracted providers of environmental services.
Data Driven Planning
Connected cleansing
Causeway Alloy is the ideal platform to manage seasonal workflow, such as responses to leaf fall, tree damage in high winds, snow storms and flooding – because it can connect to remote monitoring technology. For example, Causeway Alloy can take real-time data from drain sensors and, if the sensor indicates the drain is blocked by leaves, Causeway Alloy will automatically issue a works order to crews, so flooding can be avoided.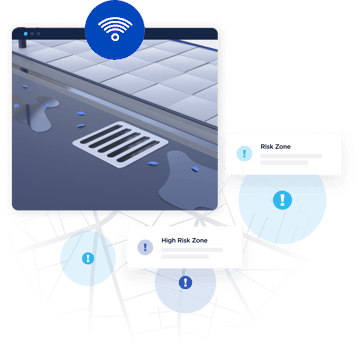 Explore the other assets you can manage with Causeway
Asset Management for Contractors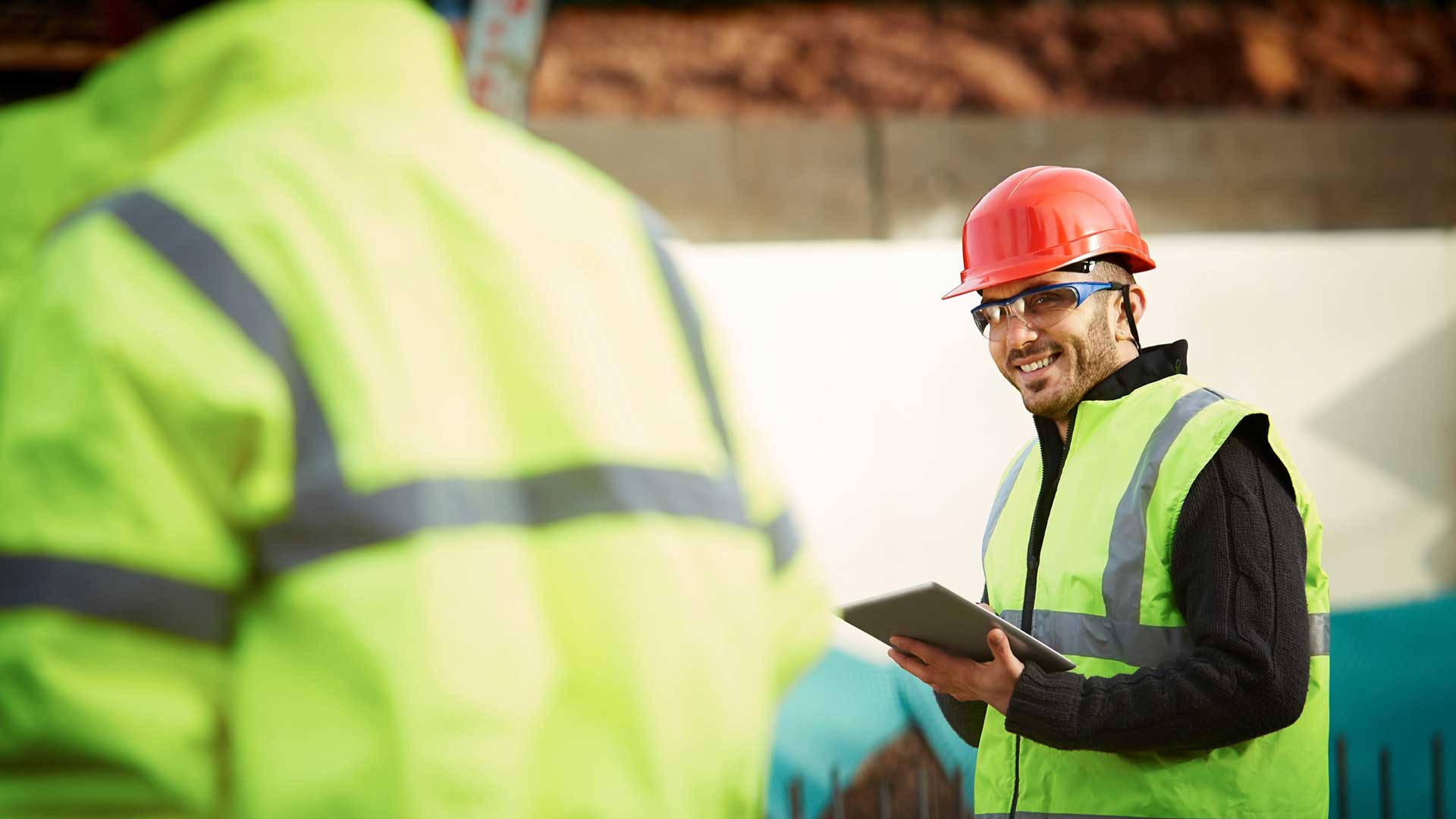 Connected asset and workforce management for Contractors - Deliver continuous improvement and quality services that add value and benefit to your clients. Connect assets, services and people; make smarter, better decisions and maximise efficiency.
Asset Management for Waste Management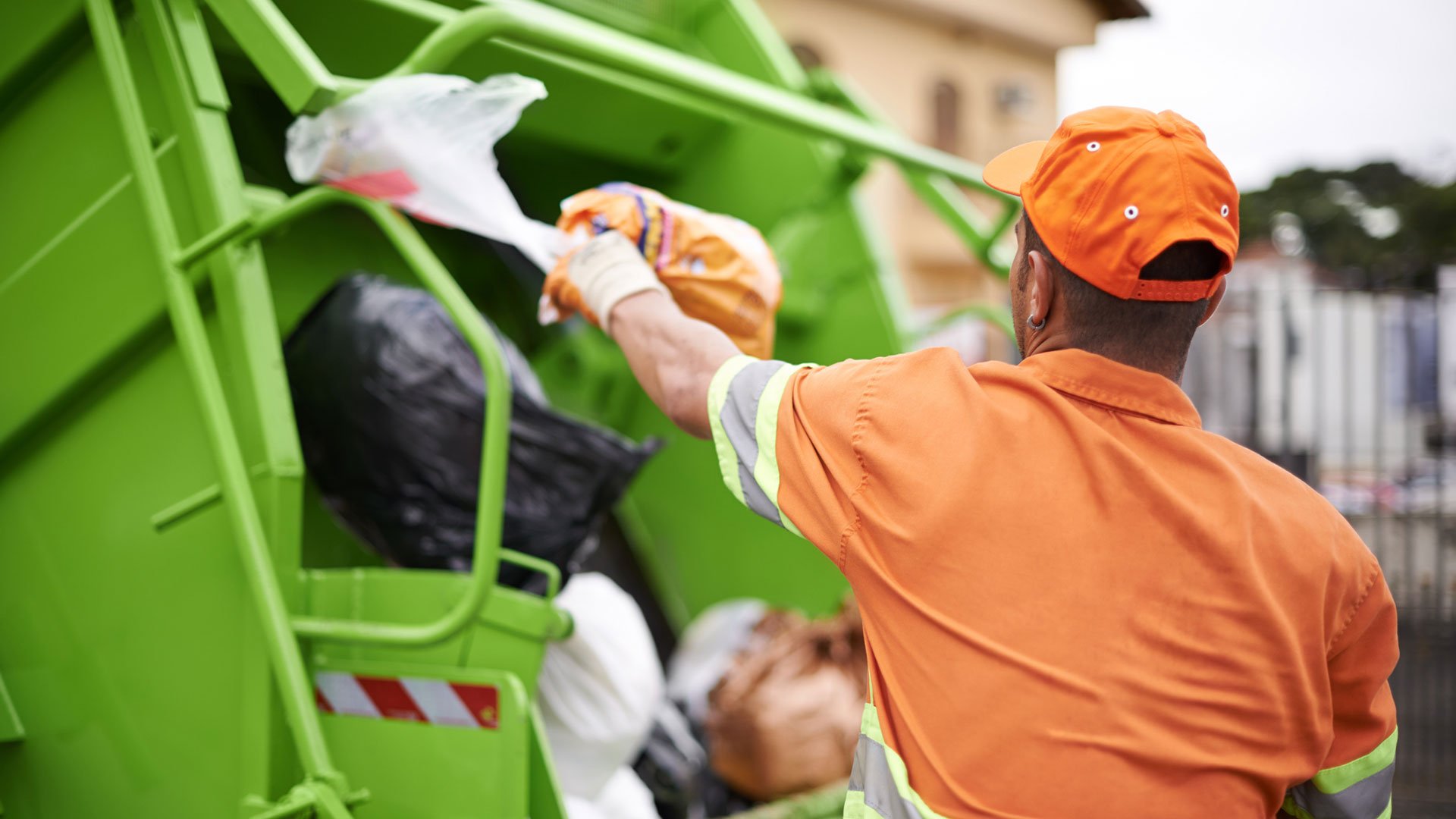 Connect your waste operations to the environment - View the real-time progress of your teams while they collect waste, track the duration of your operations and optimise by automating scheduled work and ad-hoc requests. Bring costs down and improve the environment.