Supply Chain Opportunities
Boost visibility by appearing on the Preferred Supplier Lists that your end users are using
---
The Causeway Enhance Approach
Companies often use Preferred Supplier Lists (PSL) to condense their search when specifying for projects. Therefore, it is important for you to be listed if you want to be part of their supply chain. Often getting onto the PSL is viewed as time consuming and companies don't have the resources to dedicate. This is where Causeway Enhance can help, we dedicate the time for you to ensure you are listed on the PSL of your target companies.
Causeway Enhance communicate with the relevant Supply Chain Managers to ensure you are specified on the PSL. This is particularly important with organisations that only supply to those on their PSL. Our Account Managers are highly skilled at overcoming objections. Causeway Enhance contact the company on your behalf and receive the PQQ for you to complete and return.
Once you are listed as a preferred supplier we contact the Estimators and Quantity Surveyors to begin securing quality enquiries on your behalf. Causeway Enhance recognise the importance of building and sustaining quality relationships between contractors and suppliers. We act as the contact point for your contractors. Our dedicated Account Managers provide a transparent service ensuring you are kept up to date.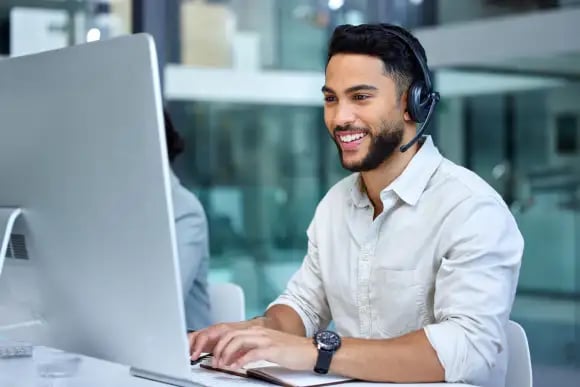 Not sure if this is the service you need?
Causeway Enhance offer a wide range of services designed to help our clients expand and retain their customer base
Qualified Appointments
Causeway Enhance will generate qualified appointments for your sales consultants, putting them in front of the right companies, people and projects at the right time.
CPD Scheduling
Causeway Enhance arrange CPD's with Architects and Consultants. We work closely with you to guarantee all attendees have a follow up call ensuring you generate product specifications on future schemes
Customer Re-Engagement
Causeway Enhance re-engage with your lapsed and in-active customers to reactivate interest in your products and services, generate new opportunities and increase revenue.
Customers Using Causeway Enhance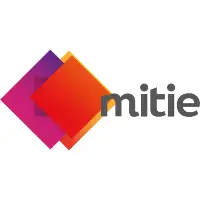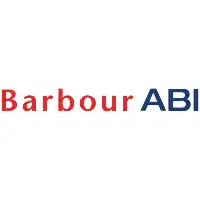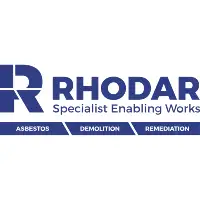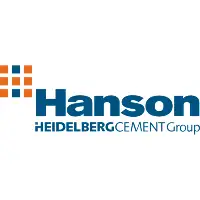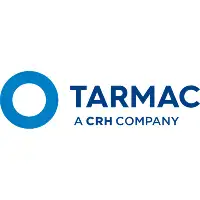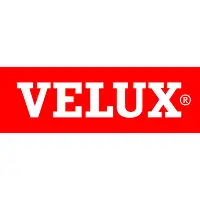 Customer Success Stories
What do our customers think? Causeway Enhance has helped hundreds of clients across the construction sector, here is what a few of them have said about us.
Enhance really understand the construction market and how to use relevant project data systems to produce quality and tangible results.