Targeting Structural Engineers
Selling your services to Structural Engineers and how we can help.
---
Causeway Enhance Can Help You Target Structural Engineers
Construction Telemarketing Experts
Structural Engineers are heavily involved in the design process. They work closely with Architects and Contractors to select the best materials for each project. Structural Engineers are responsible for specifying the materials in line with the Architect's design. Therefore they are vital contacts to secure orders. Our expert account managers build valuable relationships with Structural Engineers on relevant projects. We use our expert knowledge to filter Barbour ABI data enabling us to contact projects at the earliest stage. This will give you the best opportunity for specification. We organise qualified appointments for your sales team. Our Quality Assurance team listen to all our calls and ensure appointments are relevant prior to the meeting.
Causeway Enhance have over 25 years of experience in understanding and filtering construction data. Our team are experts in construction specific telemarketing. We create bespoke campaigns to meet your needs and maximise your ROI.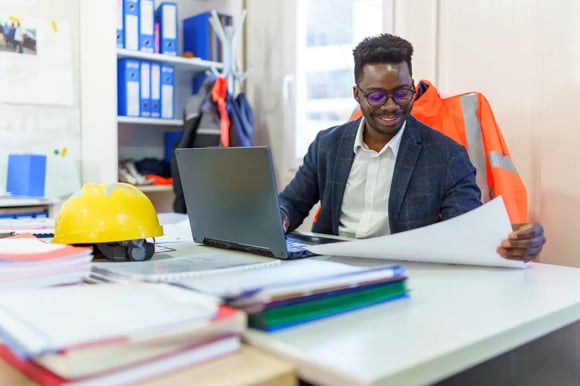 Our Services
Causeway Enhance offer a wide range of services designed to help our clients expand and retain their customer base
Qualified Appointments
Causeway Enhance will generate qualified appointments for your sales consultants, putting them in front of the right companies, people and projects at the right time.
CPD Scheduling
Causeway Enhance arrange CPD's with Architects and Consultants. We work closely with you to guarantee all attendees have a follow up call ensuring you generate product specifications on future schemes
Customer Re-Engagement
Causeway Enhance re-engage with your lapsed and in-active customers to reactivate interest in your products and services, generate new opportunities and increase revenue.
Customers Using Causeway Enhance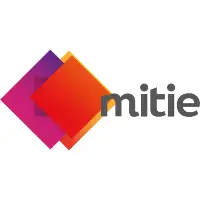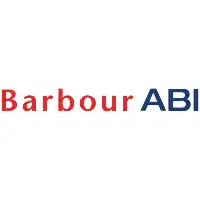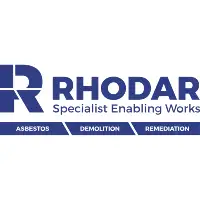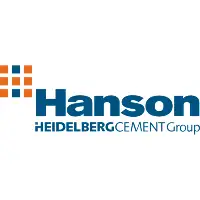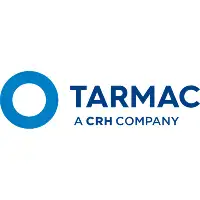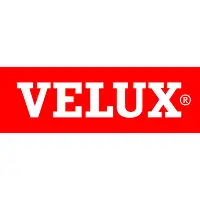 Customer Success Stories
What do our customers think? Causeway Enhance has helped hundreds of clients across the construction sector, here is what a few of them have said about us.
The Causeway Enhance team delivers a great service- smart, flexible and reliable. They are often our customer's first point of contact so engagement and next-action escalation needs to be faultless. They have exceeded our expectations and we look forward to working with them for many more years.