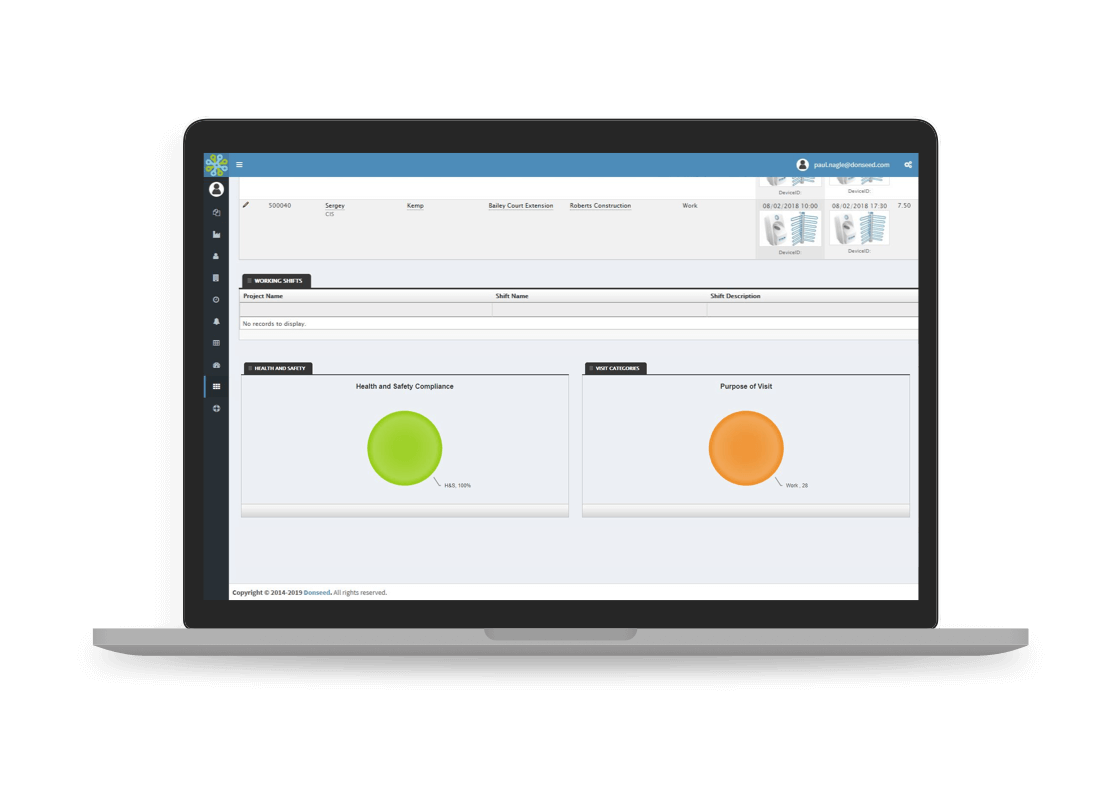 Proactively Manage Your Health & Safety Compliance
A biometric solution designed for construction contractors.
Whatever the size of your construction project, complying with the latest health and safety regulations, implementing new legal requirements and keeping legible accurate records can be an arduous and time-consuming job. Underpinned by state-of-the-art biometric technology, our solutions provide you with a paperless option to managing health and safety to ensure your sites are legally compliant.
Centralise Your Health & Safety Data In The Cloud
A configurable solution to suit your specific requirements.
Roll Calls
Run accurate roll calls of site attendance with biometric identification.
PPE Conformance
Record and manage site-specific PPE conformance.
Smartcards
Validate operative smartcards in real-time, such as CSCS cards.
HR and Records
Manage qualifications, Right to Work records and other documents.
Fatigue
Set-up alerts to trigger when working time rules are exceeding.
Reports & Alerts
Use pre-configured reports and set-up custom email alerts.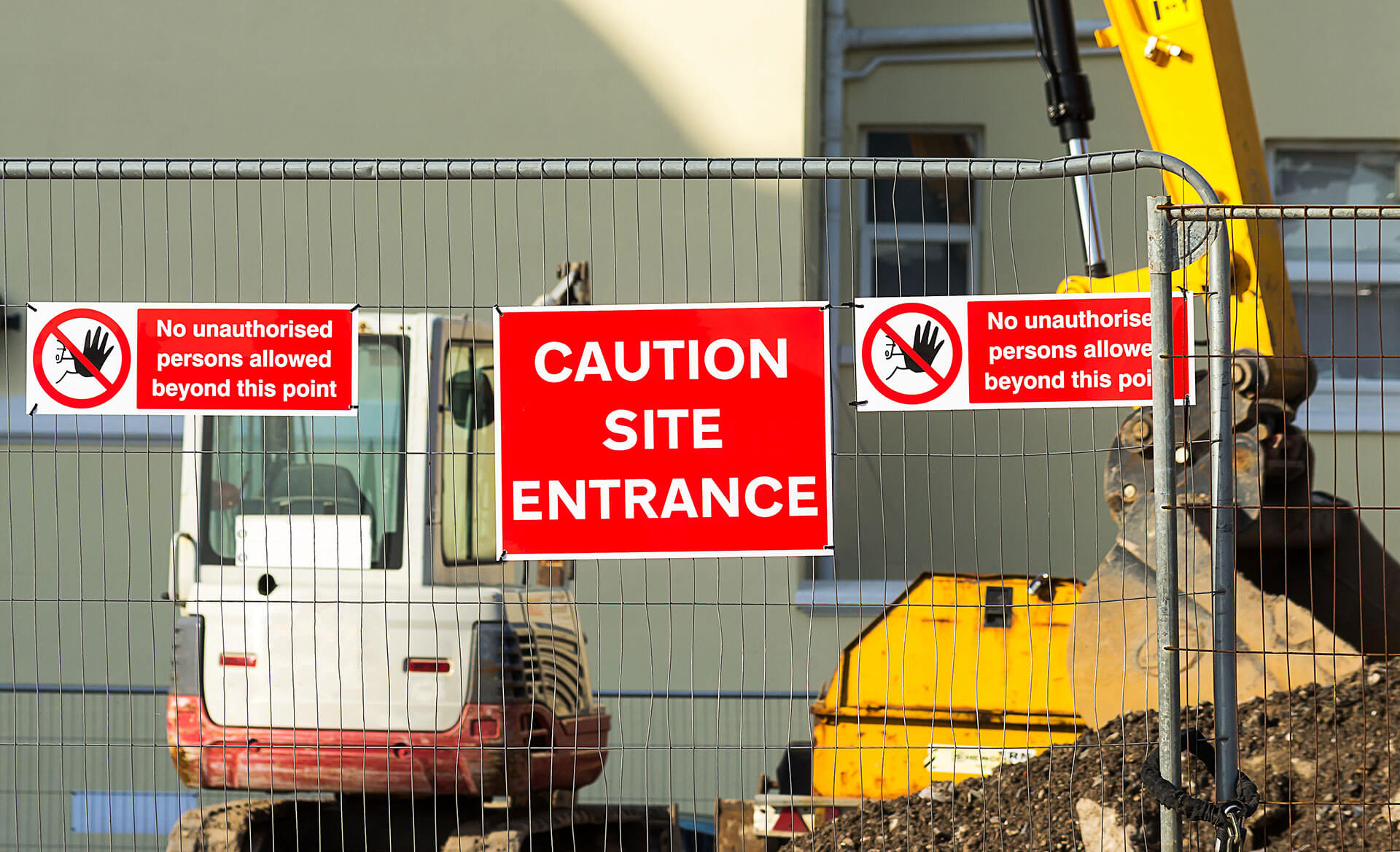 Embracing Biometrics
A safe, secure and reliable way to capture data.
Our health and safety compliance solutions integrate advanced cloud-based technology with market leading biometric identifiers, including both fingerprint and facial recognition options. Data captured on site is held securely in the cloud where it can be viewed in real-time on any device that has internet access and exported to a number of bespoke reports or via automated compliance alerts.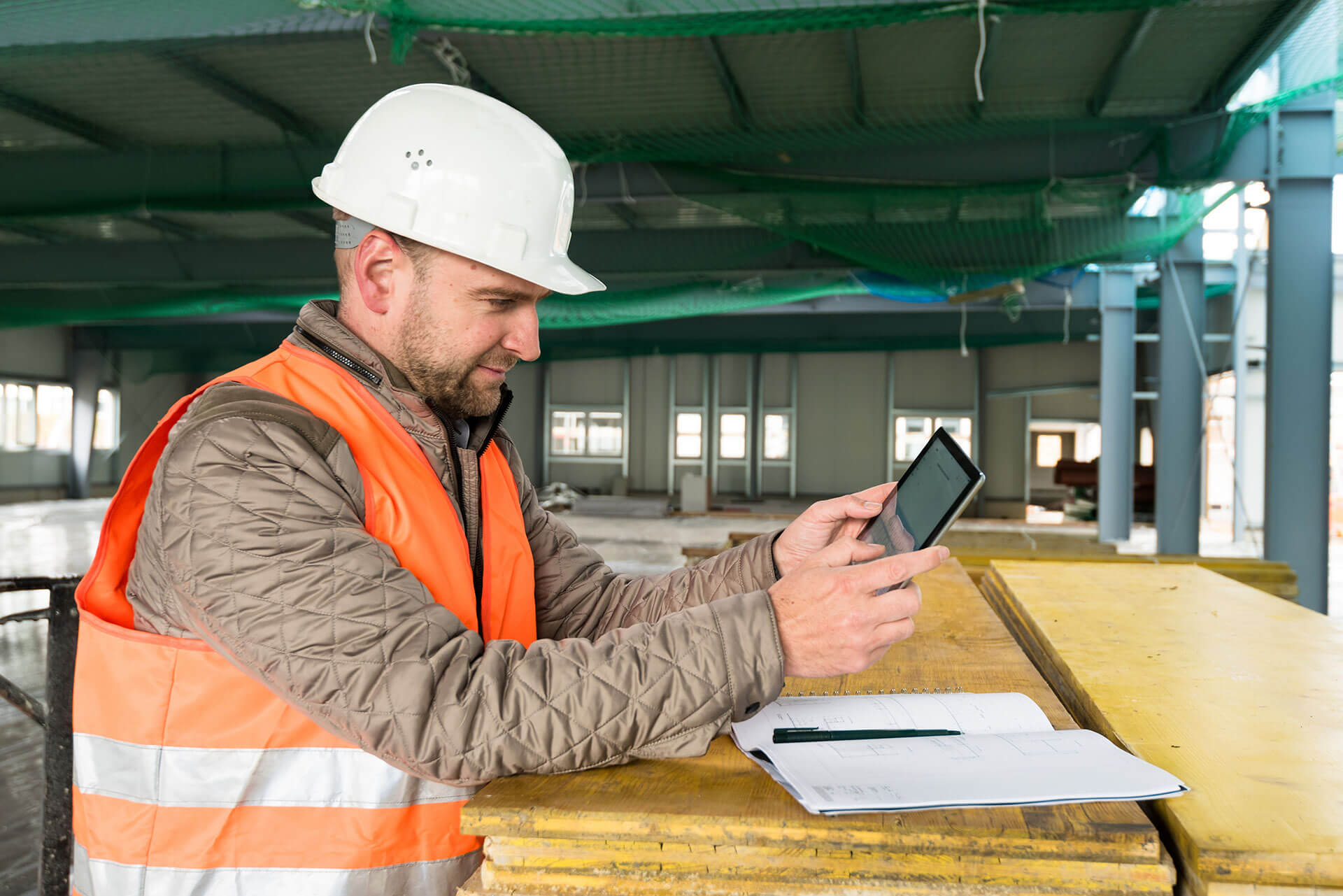 The Power of Using Real-Time Automated Compliance Alerts
Minimise your exposure to safety risks before they escalate.
Our biometric health and safety compliance solutions are designed to help you take a proactive approach to your workforce safety management on site.
Using biometric identification, the automated compliance alerts will notify you in real-time for instances such as not having a first aider or site manager on site giving you the opportunity to stop works before a significant site safety situation arises. With CSCS smartcards logged against an individual checked against the CSCS database online, the automated compliance will also notify you when an operative's CSCS certificate is due to expire or if their smartcard is no longer valid.
Hear What Customers Have To Say
Join the leading contractors currently using our health and safety compliance solutions.
The solution has certainly helped myself as an individual with how we manage safety at Murray & Willis Ltd. It allows us to check that the right people are in the right place at the right time.
Dave Jackson, Murray & Willis Ltd
It alerts me when there is no first aider on site so we can check why we haven't got those operatives on site.
Barry Wright, ECL Civil Engineering
Explore Our Other Attend Solutions
Transform your labour management and site safety with a complete suite of class leading tools.
Biometric Access Control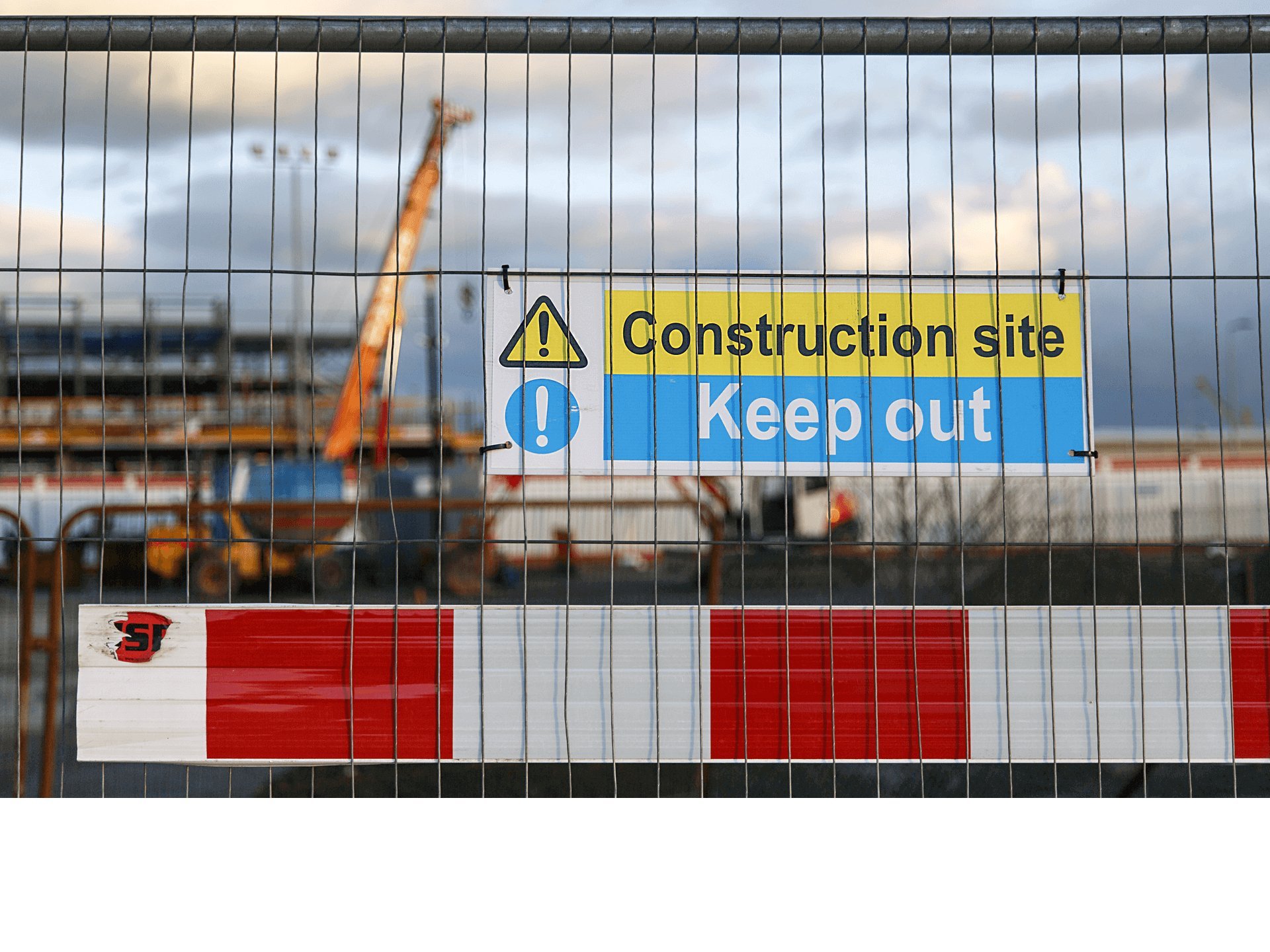 Causeway's biometric access control solutions provide contractors with a highly effective way of controlling site access, managing attendance and managing safety.
Biometric Labour Management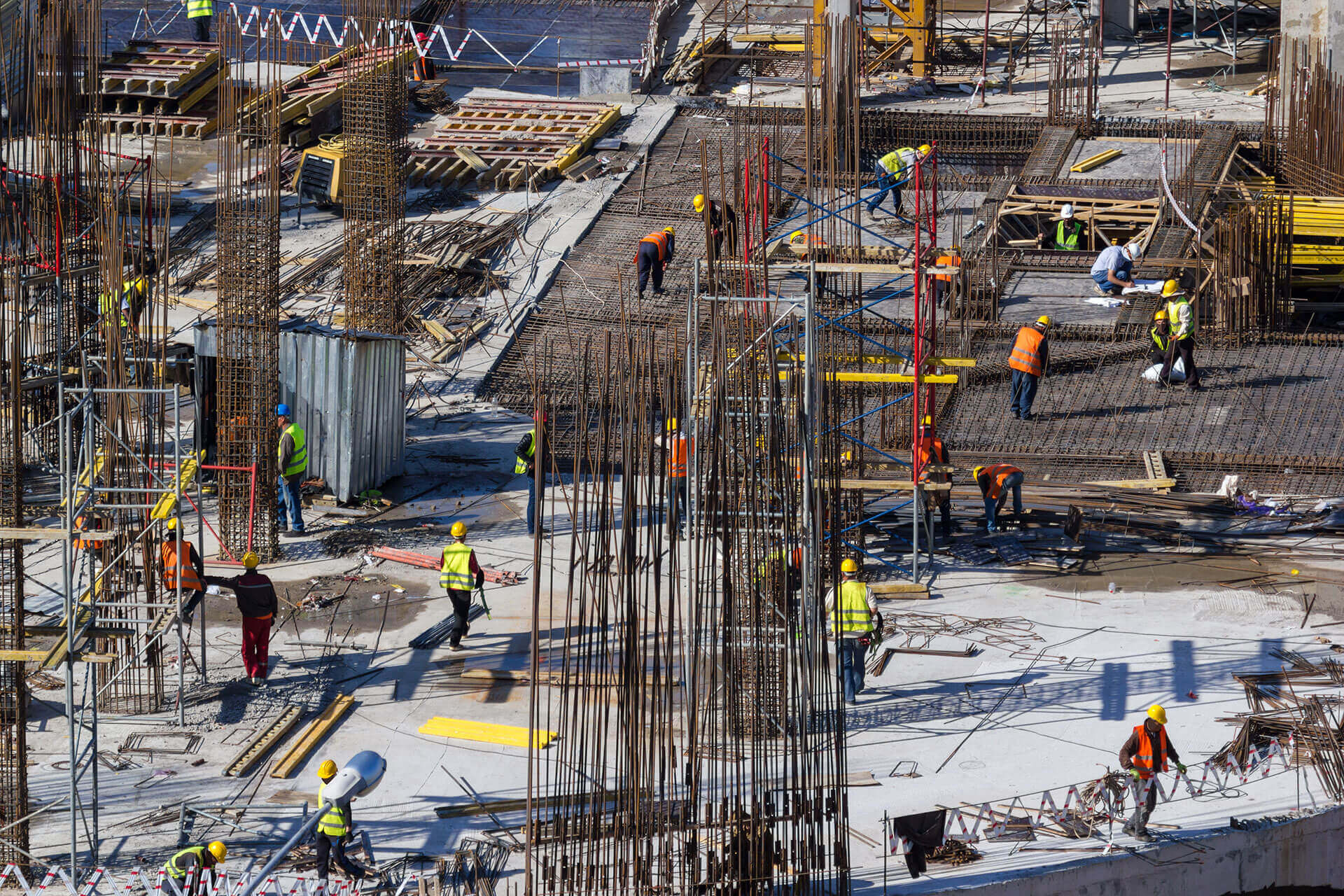 Causeway's biometric labour management solution does much more than track time and attendance, it centralises a whole host of data to help drive business growth.
Customer Using Our Attend Solutions