Introduction
Our latest video case study for Causeway Commercial Management (also referred to as CPA) features Rob Christie, the Finance Director of EKFB.
As a joint venture, EKFB needed an autonomous costing and ERP system separate from its parent company; and after evaluating options, the business chose Causeway Commercial Management.
Causeway Commercial Management was the best fit for EKFB due to the clean implementation process, which has allowed their business to build a new platform without data migration.
Rob implemented Causeway Commercial Management in August 2020 and has since witnessed several benefits of the system such as improved efficiency and the removal of paper-based methods. Causeway Docs has also proven valuable and will be utilised in future projects by Rob and his team.
Speaking about the selection of Causeway Commercial Management, Rob stated, "there have been some huge advantages that we have seen... Looking back now, I don't think I would be where I am using an alternative system."
Customer Information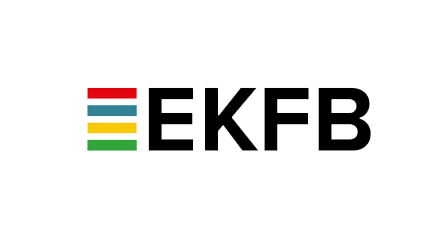 Customer Name: EKFB
Industry: Civil Engineering
Causeway Solution:
Causeway Commercial Management