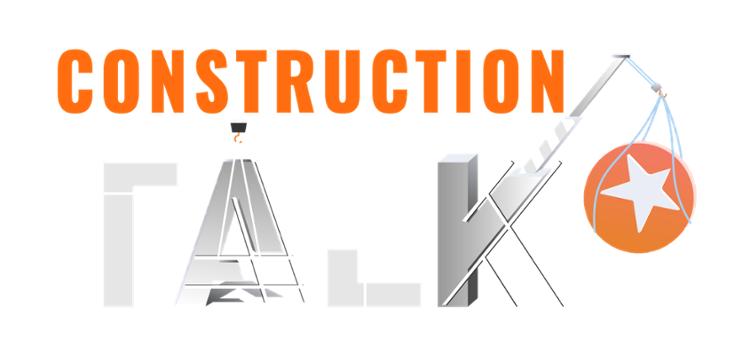 Construction Talk Podcast
Episode 2: Building AccXel, an aspirational place to learn and work with Nicola Bird
Featuring:


Nicola Bird,
Founder & Managing Director of AccXel
Summary:
In episode #2 of Construction Talk, Nicola and Peter talk about going "beyond the imaginable" to show that construction is an aspirational place to learn and work. Nicola just opened the UK's first industry-led education centre - AccXel - a £3m facility established to address construction's severe skills shortage.
Our Speakers This Week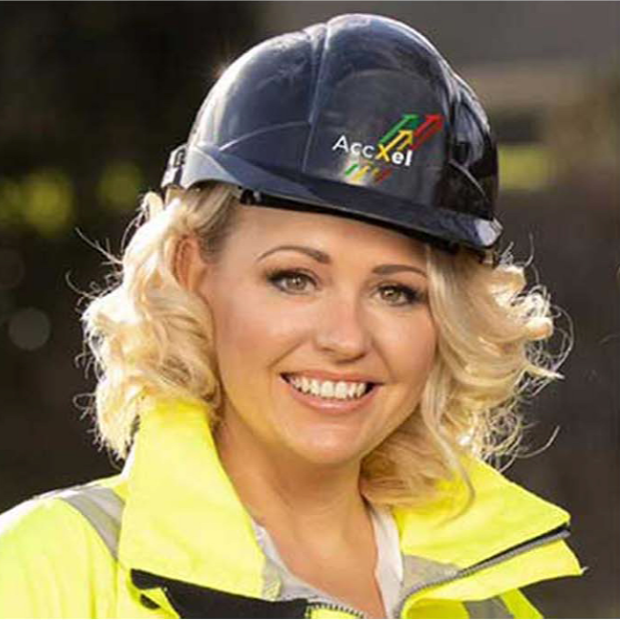 Nicola Bird
Founder & Managing Director
AccXel
Read More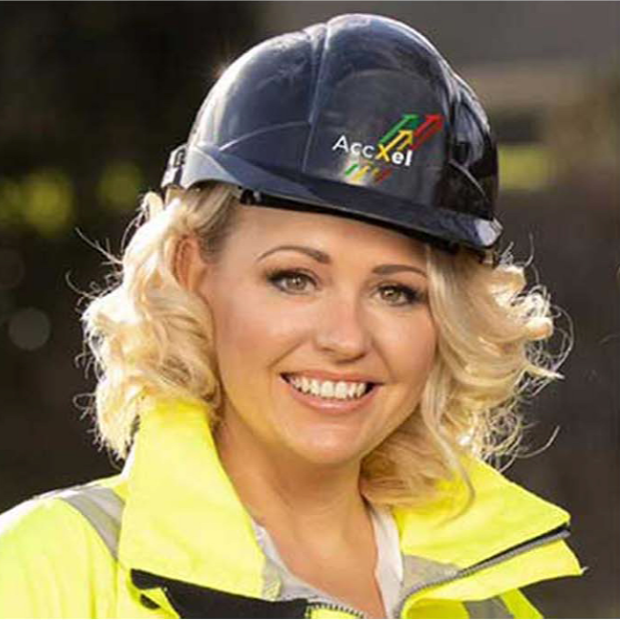 Nicola Bird
Founder & Managing Director
AccXel
Nicola is AccXel's Founder and Managing Director, as well as Safety and Business Development Director for Bell Contracting and K W Bell Group which specialises in contracting, civil engineering and groundwork operations to the major house building group, whilst constructing their own developments within Bell Homes.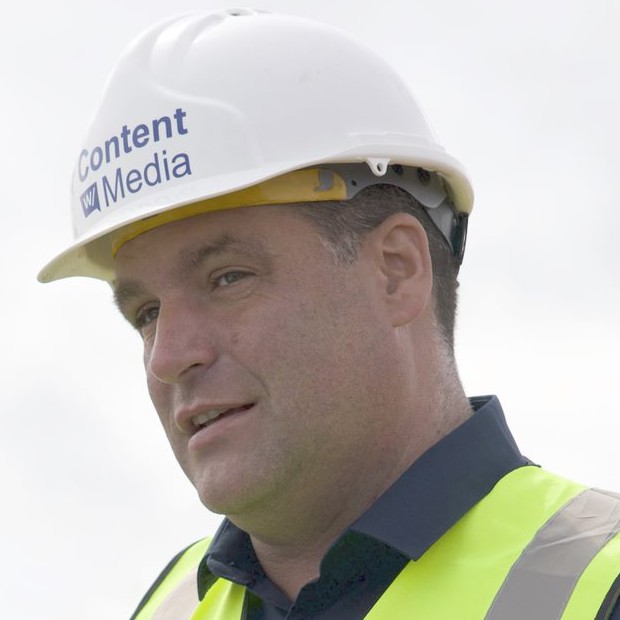 Peter Haddock
Host
Construction Talk
Read More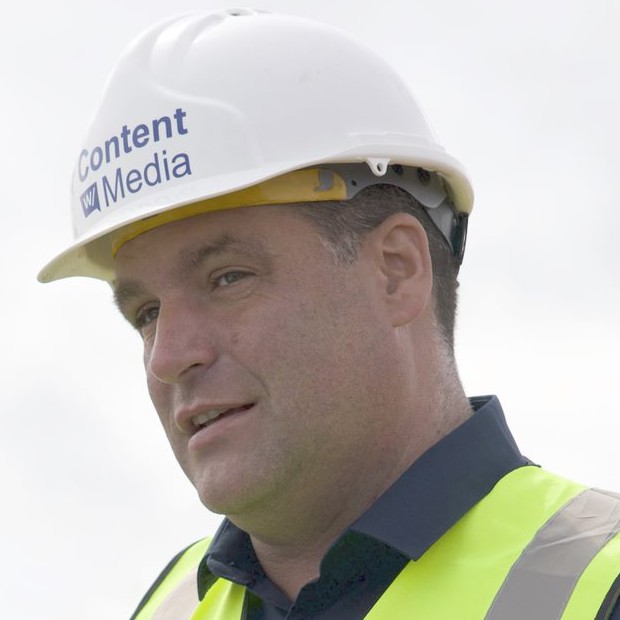 Peter Haddock
Host
Construction Talk
Peter Haddock is a journalist, influencer content creator and communications professional with over 16 years' experience in the construction sector.
He runs Content With Media and is a correspondent for Construction Manager, Earthmovers Magazine, Plant and Civil Engineer and other titles in the industry.
Time-stamped highlights:
[01:42] The roots of KW Bell Group, a family business and planning for the future
[02.07] Appealing to the younger generation and developing apprenticeships
[04.36] National Apprenticeship Week
[05.24] The birth of AccXel - the Construction Skills Accelerator Centre
[08.06] Screaming about construction as an aspirational place to learn and work
[10.13] The three pillars: inspire, train, connect
[12.12] How AccXel's architecture has purpose and meaning
[14.30] Embracing education and changing careers, no matter your age
[16.29] It's real world learning that builds a career, not textbooks
[18.45] The importance of upskilling existing workers with digital skills
[19.48] UK construction is way behind other countries who are more efficient
[20.40] Retaining staff by educating them on the benefits of digital technology
[22.46] Climate change and carbon emissions
[23.55] Big plans for AccXel in the next 10 years
[27.06] Do we know the skills construction will need in 10 years?
[28.55] Final message from Nicola
Links mentioned in today's episode:
AccXel - the Construction Skills Accelerator Centre
www.accxel.co.uk/
K W Bell Group
www.kwbellgroup.com/
Join the Construction Talk Community
Never miss a podcast & get bonus content in our monthly 'Quickfire Questions with...' newsletter